Are you an internal vibrator kinda person?
By now you may have heard that most people with vulvas need some form of clitoral stimulation in order to orgasm. When it comes to pleasure and vulvas - the clitoris is the center of the action. But sometimes that leads us to believe that all the action has to happen on the outside, which isn't true.
The clitoris is NOT just the little hooded nub you can see on your vulva. It actually has legs(!) that extend down along either side of the vaginal canal, inside. Because of this internal structure of the clitoris - it's possible (and common) to stimulate the clitoris internally.
Everyone's body is unique in the way they experience pleasure, and really there is no normal. Some people find external stimulation more pleasurable than internal, some find a combination of both to be preferable. What matters is exploring your body without judgment and finding out what works for you.
So, if you want to try some more internal play, or if you know that that's what you prefer - check out a few of my favorite toys designed for internal stimulation.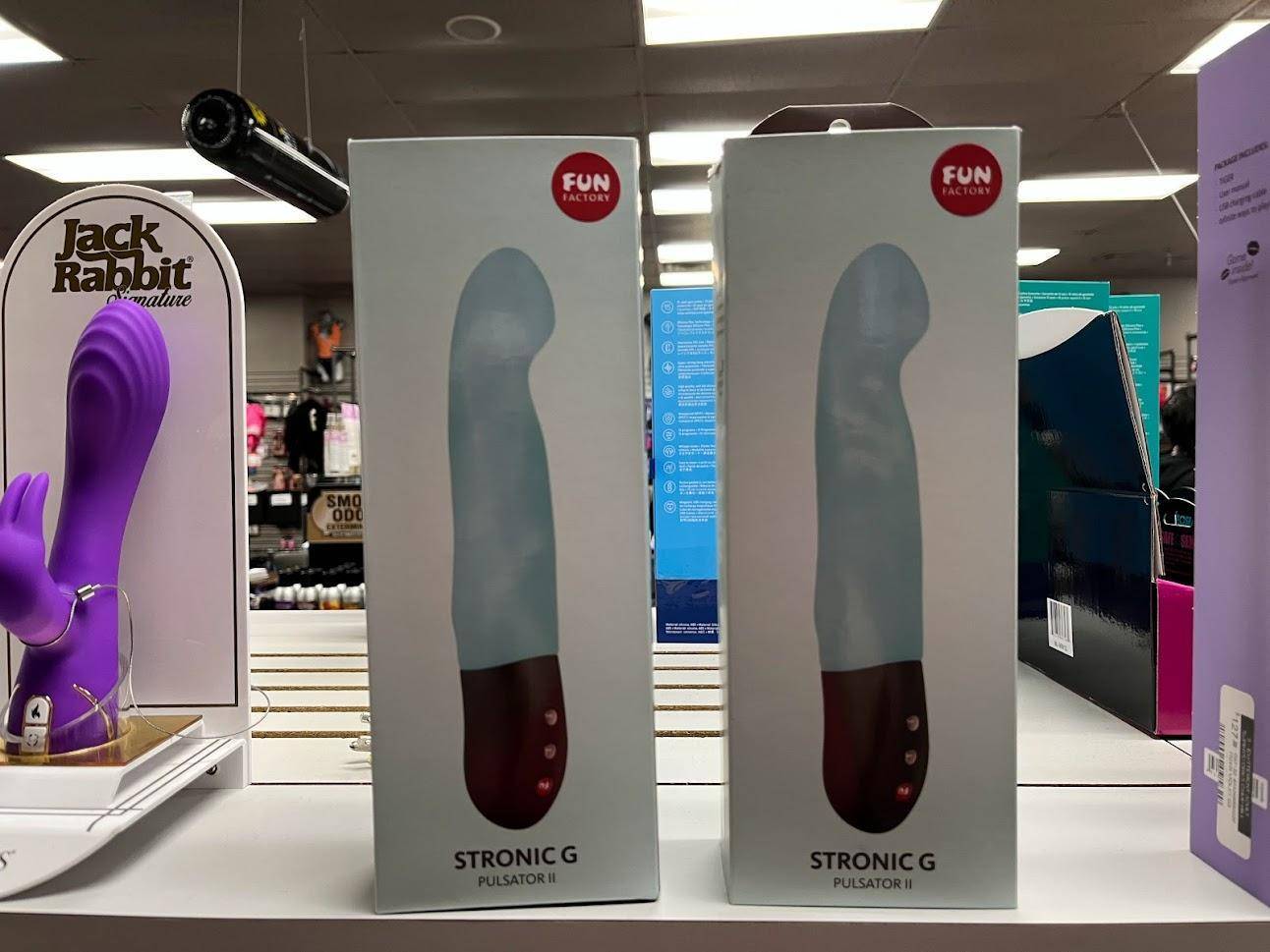 This is one of those toys that "do the work for you", if you know what I mean. The very first perk is its powerful motor and silky smooth body safe silicone - but that's not all. It's shaped with a nice slight curve at the top to easily stimulate the G spot, and it works by thrusting and pulsating creating a more effective sensation for that pleasure center. If you're someone who enjoys G spot stimulation, this is definitely a toy you'll want to try out!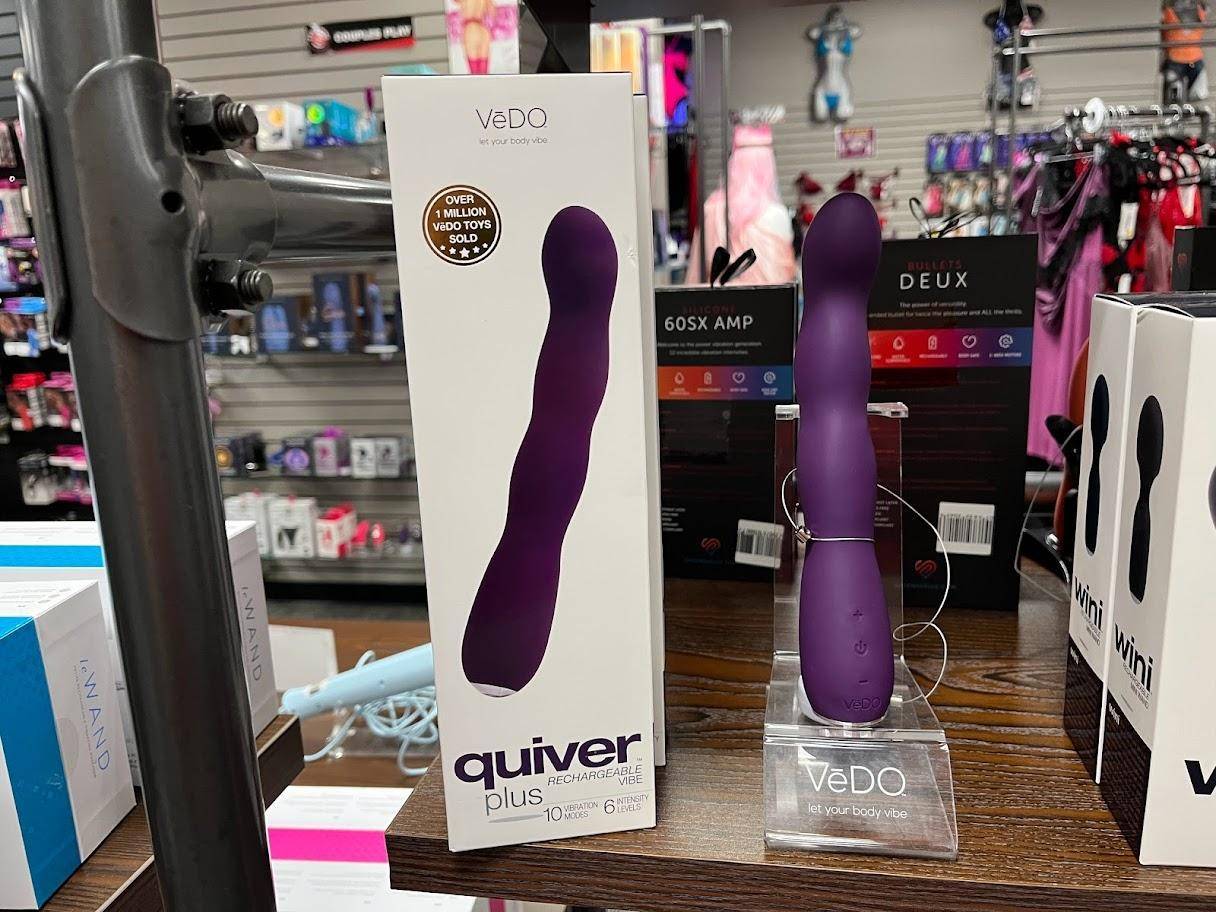 Ride the waves of this bumpy internal vibe by Vedo! I love the shape of this toy, as it provides a similar benefit of beaded butt plugs - except this one doesn't have a flared base, so it's not safe for butt stuff. But it can give you the same wavy sensation in the vagina. It's made with great materials, and has a nice powerful motor. Plus, it's rechargeable which gives it an immediate perk.
Blush Impressions Las Vegas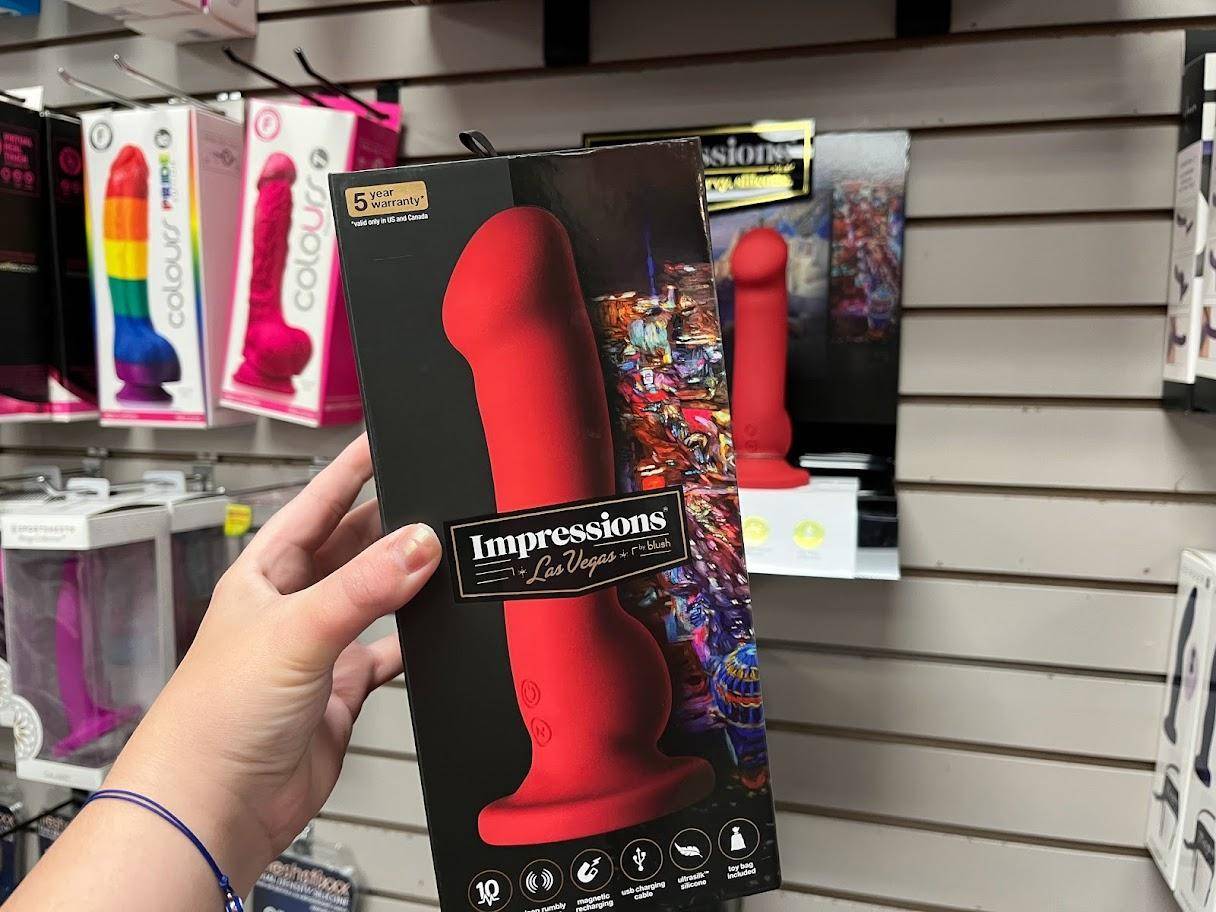 This dildo, however, could be used vaginally OR anally because it's flared at the bottom! This suction cup doesn't just make it safe for butt stuff, it also makes it functional in a strap on harness or stuck to a surface like the shower or a mirror! So many functional options! Beyond this, it's also made with that same yummy and soft silicone, has a strong motor, and a beautiful shape especially if you're into bigger and fuller toys. All around this is an excellent option if you want versatility!

Gender X Snuggle Up & Sweet Embrace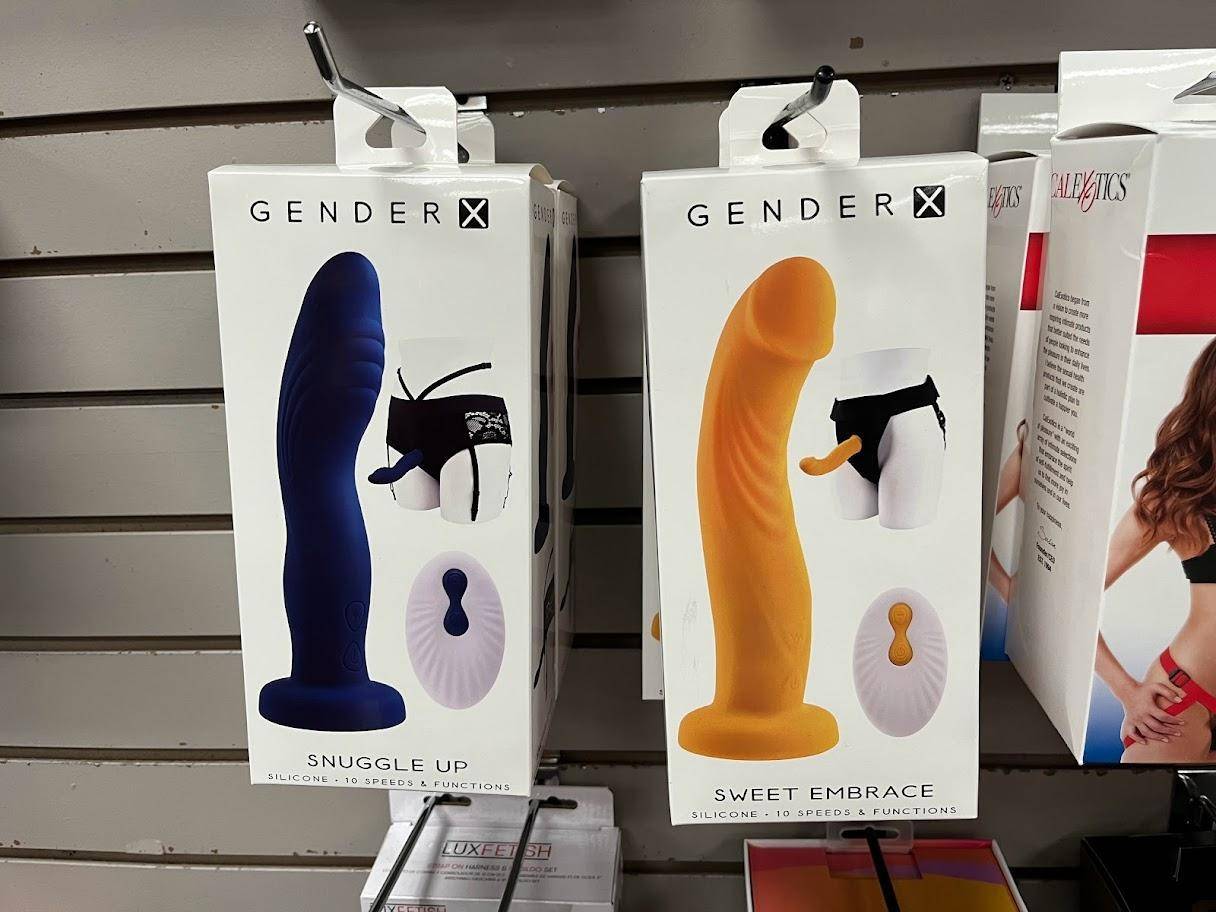 Speaking of versatility, another perfect option is either one of these toys from Gender X! Both the Snuggle Up and Sweet Embrace come with an entire kit to use for strap-on harness purposes including a remote control and different styled underwear harnesses. These are great options for internal use because they have dual motors and beautiful curved shapes for easy access. If you want to up your harness game, check these ones out.
Whatever your favorite way to play is, you're bound to find a toy (or combo of toys) that will meet your needs at Excitement. We have a huge inventory of pleasure products for you to explore, a staff of knowledgeable and passionate individuals to help answer your questions and assist you on your sex toy journey! Check out the products below for a new internal vibe, or stop in to any of our locations today if you're in the area!