You've probably heard by now that using a butt plug is a great way to start on your anal sex journey.
They can be super helpful in getting used to the feeling of having something up there - and aside from that, there are a ton of sexy benefits to just wearing one on its own.
Having something in your butt while you stimulate elsewhere, can increase your pleasure capacity and enhance your orgasms. It can be really sexy to wear one out on a date - where you and your partner have a fun secret to yourselves all night before going home.
The list goes on!
But where do you start if you've never worn one before? The list of options can get overwhelming, and it's hard to know what is going to work with you when you're starting with a completely clean slate and no prior experience.
But that's why I'm here to help. Keep reading for a few of my recommendations of beginner plugs, and ways to play!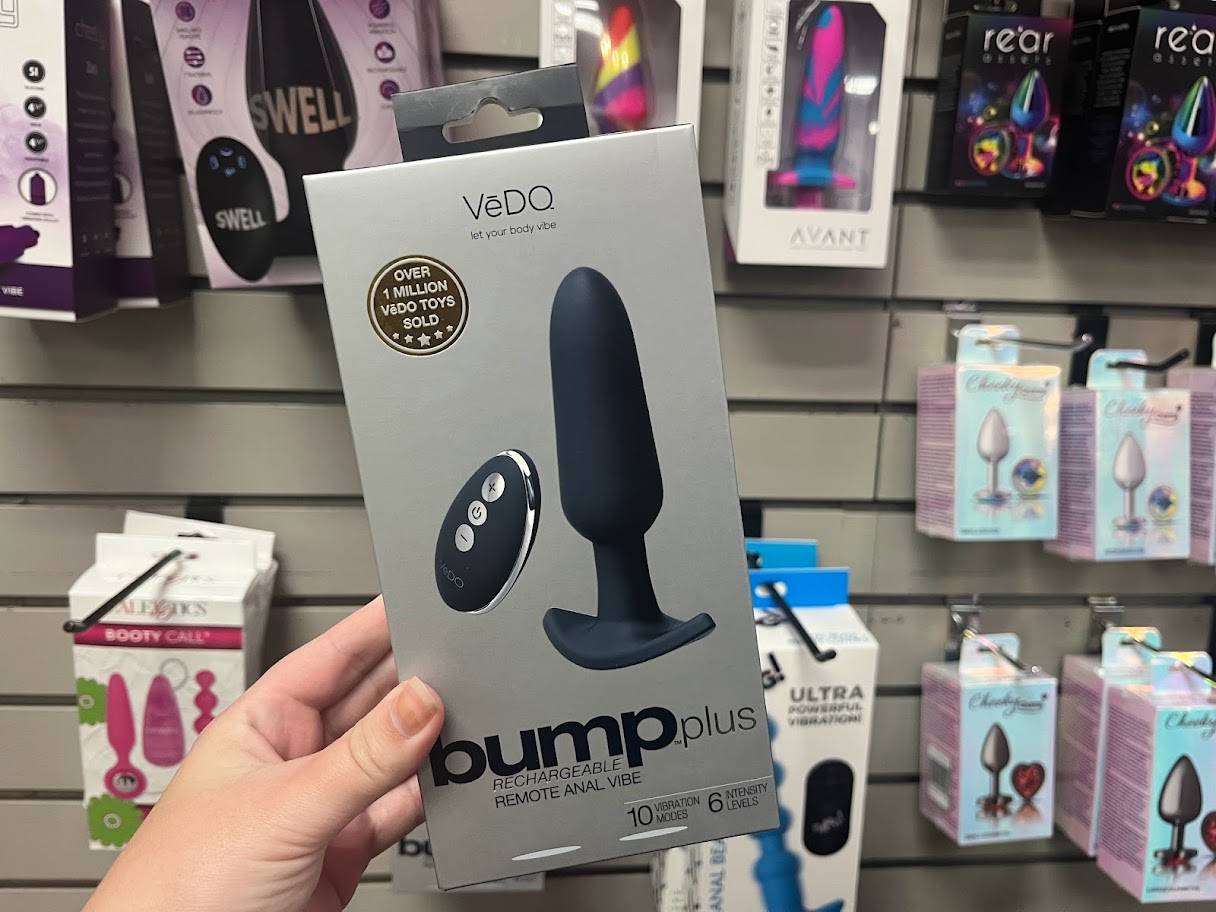 Disclaimer: the size of this plug might be a bit on the bigger size for someone who's never even had a finger in that area. BUTT, you never know - everybody's butt is different! And there are some features of this toy that make it really ideal. Such as its slender tapered shape, and vibrating motor. The vibrations help relax muscles, which is all you need to insert something into that region. Plus, it has a remote control so you can control the speeds hands free!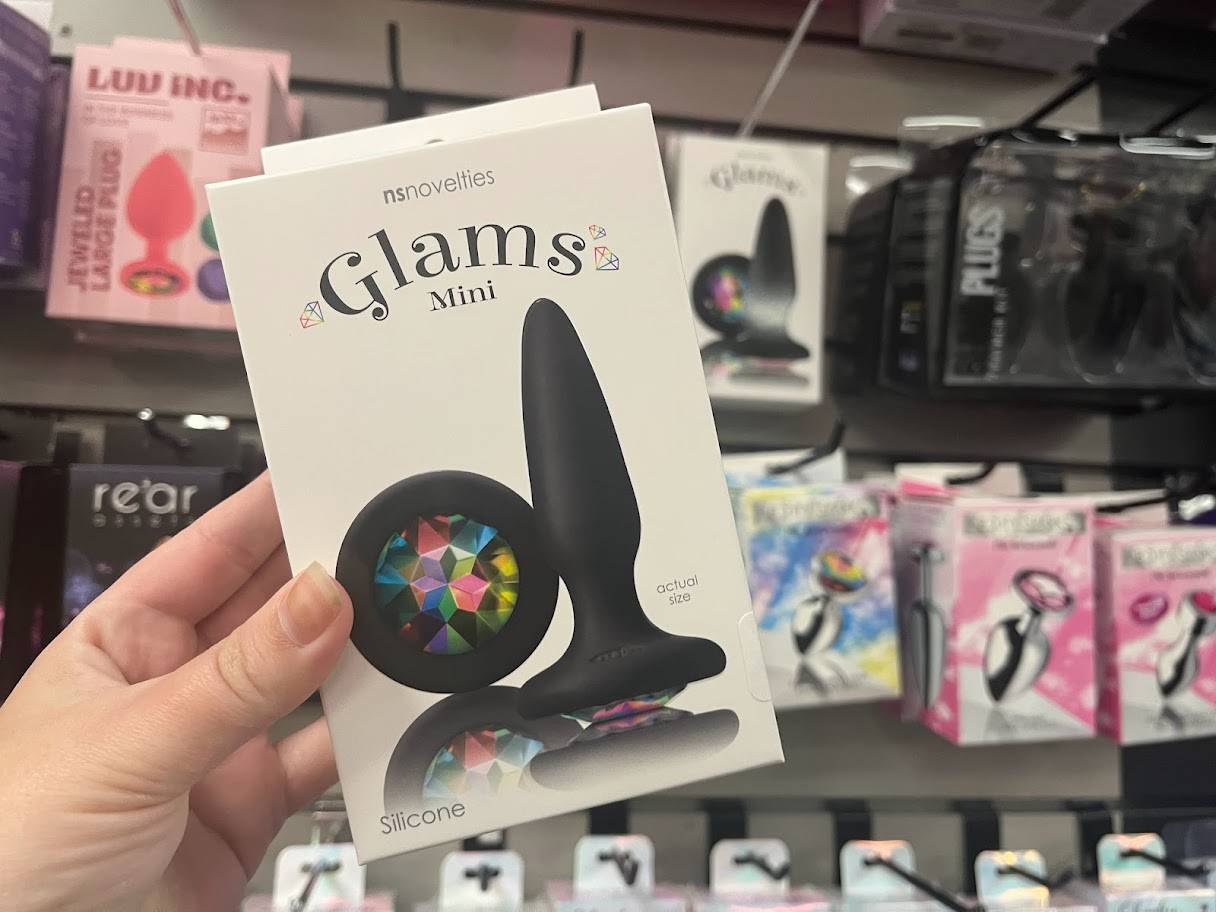 If size is a concern for you - this is one of the most petite. This all silicone butt plug is tapered and slim, making insertion easy. Paired with some water-based lube, this toy will get extra slippery and feel so nice if you're getting used to the sensation. Plus, it has a cute little gem on the end to pretty-up your situation!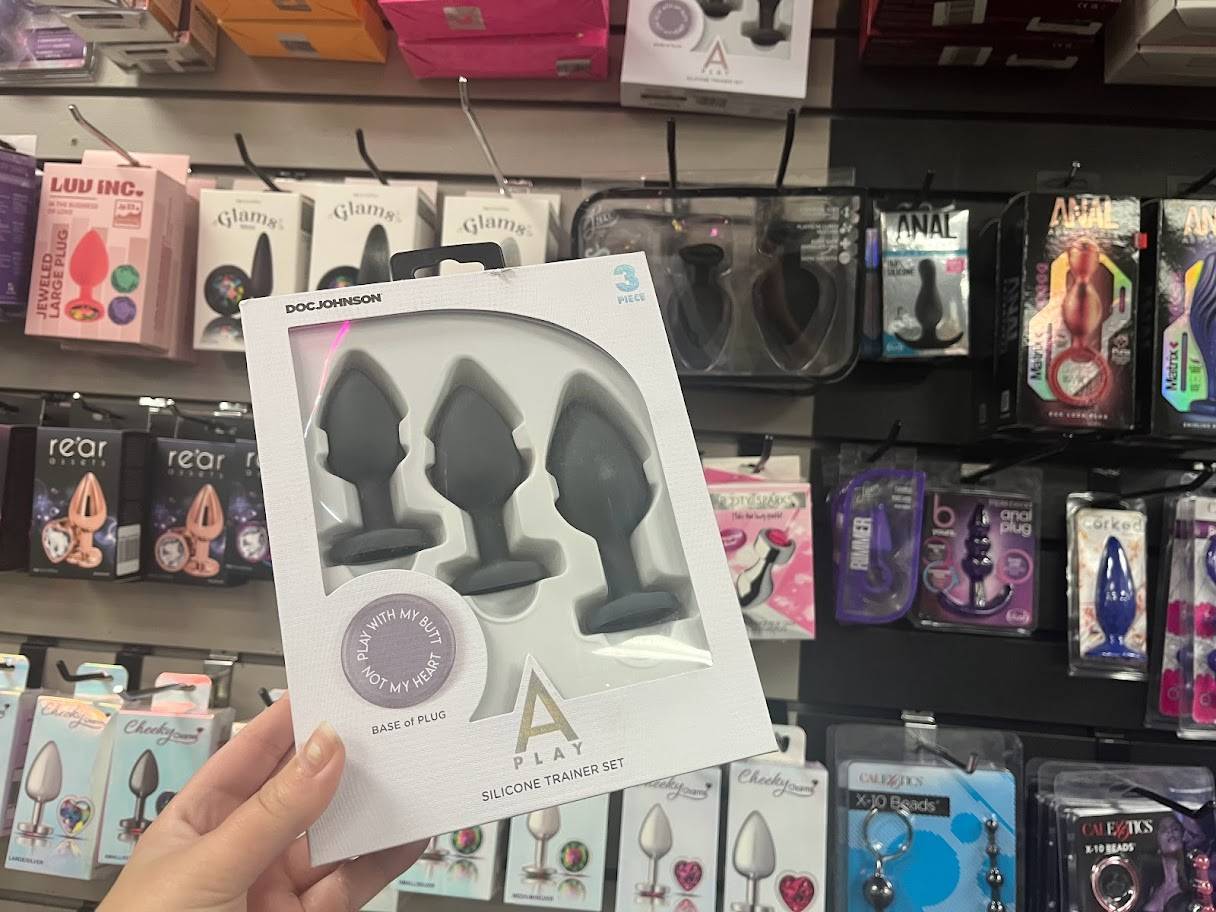 If you're wanting to train your butt for bigger things than a plug - a trainer set is the perfect option for you. Start small and move your way up with this 3 piece set that increases in size. This way, you only have to buy one product instead of coming back for more when you're ready, and you'll have a better frame of reference when you decide to move up. They're made from silicone, and pair so nicely with a water based lubricant.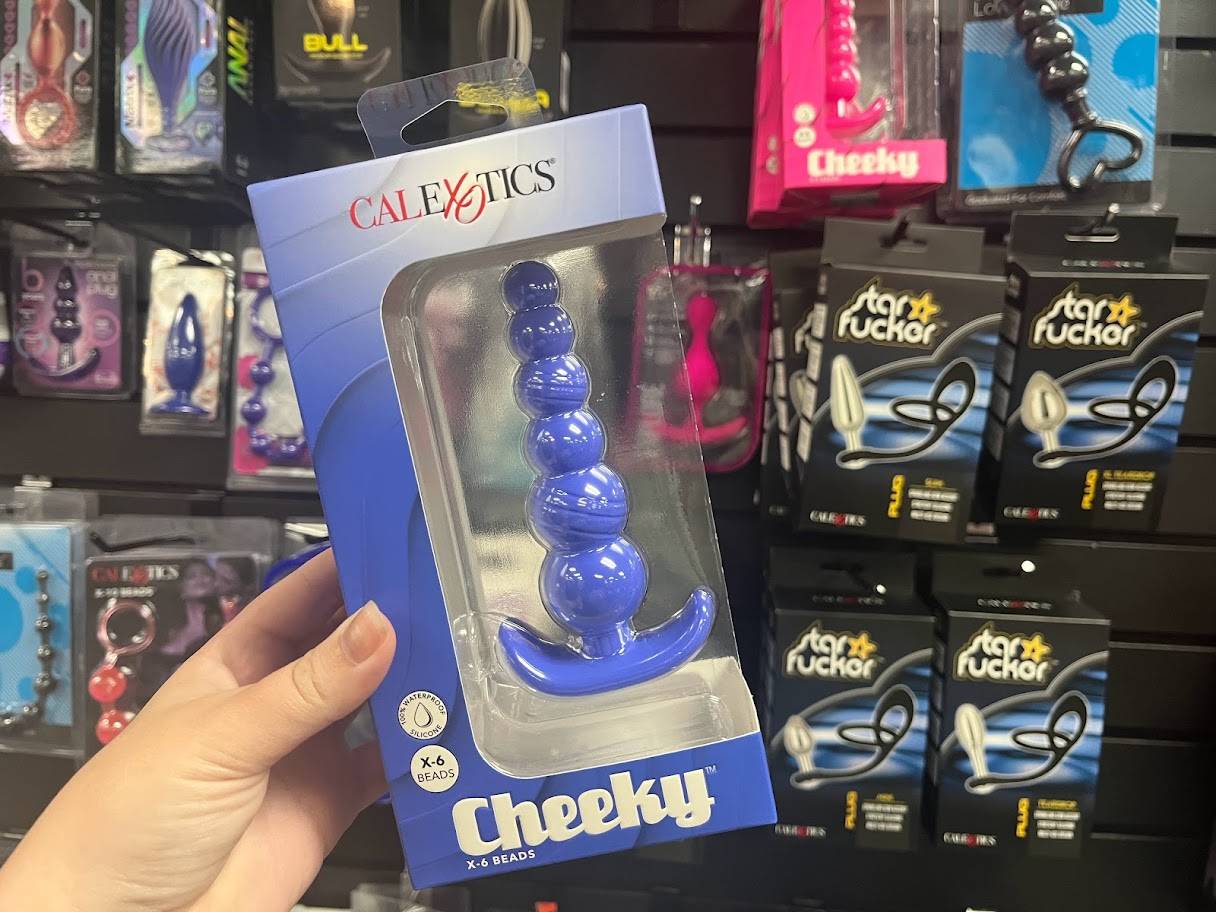 Don't let the length of this toy intimidate you! There's a method to my madness. I love suggesting beaded plugs to first-timers because you don't have to insert the entire thing at first. Sort of similar to the trainer set, you can work your way down (up?) the beads as they get bigger. And if you do enjoy the sensation of having the entire thing inside, you can then ride the bumpy waves as you insert it and take it out. It's a great way to experiment and play with a new area of your body!
We carry all of these products and more at Excitement, and you're bound to go home with something that fits your specific needs. That's why we have so many options! While it can seem overwhelming, we want to make sure we carry something for everyone. Our knowledgeable staff is waiting to help you, so don't be afraid to just ask!