Summer is slowly coming to a close, so it's time to squeeze in all the last minute road trips, beach days, and summer vacations you can!
And what better way to get your R&R than prioritizing and planning for your pleasure?
There are some concerns when it comes to traveling with sex toys. Think of the classic fear inducing scenario of the TSA agent pulling your 8 inch realistic dildo out your bag because of course it got checked!
But traveling with your pleasure products doesn't have to be stressful or risky. And it can be worth the extra care, so that you make the most of your vacation time!
Keep reading to learn about 4 toys that I recommend for traveling this summer.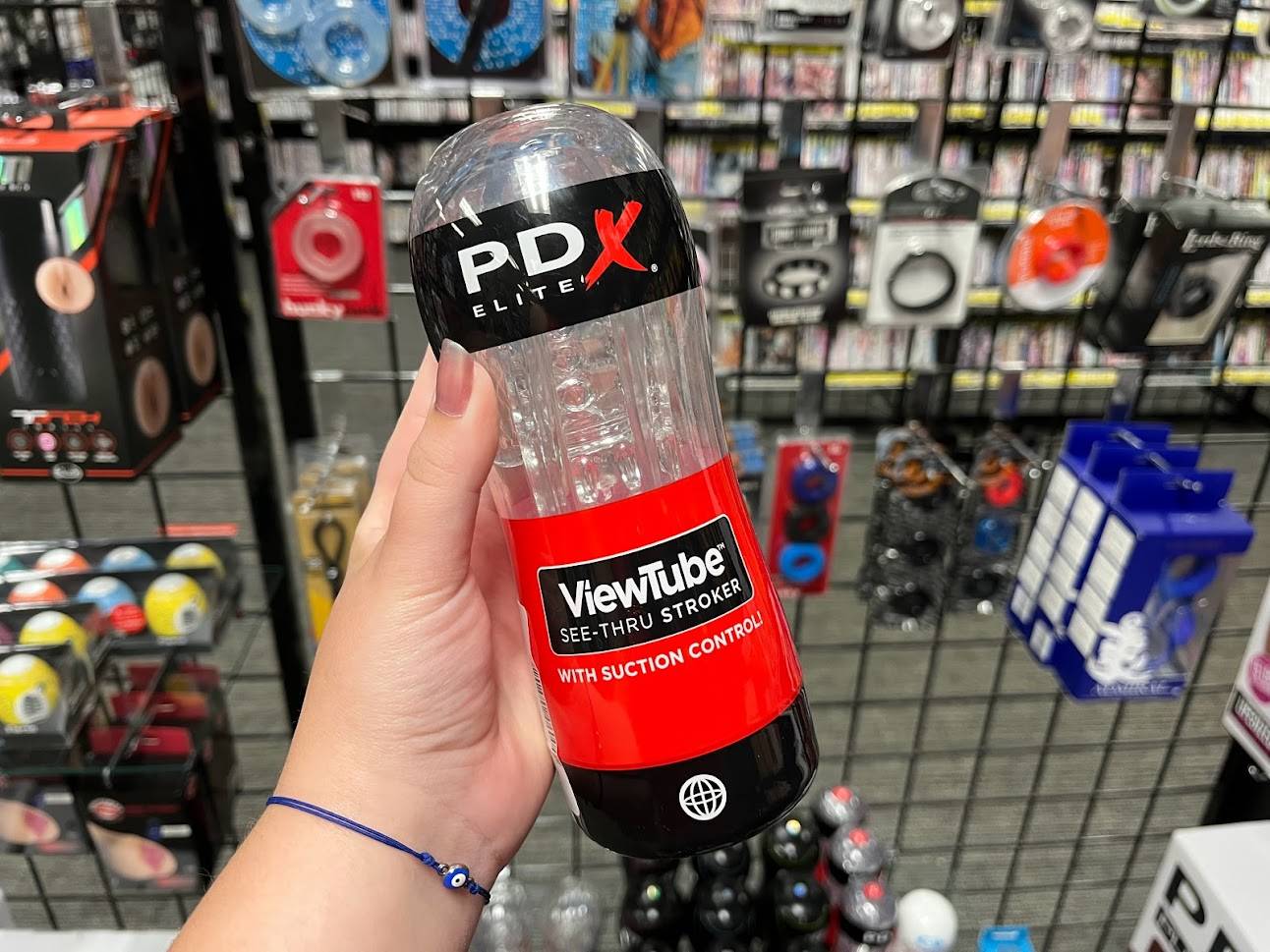 If you're a penis owner, you'll love this travel size stroker - small enough to fit in your bag, discreet enough to calm any nerves, but high quality enough to meet your pleasure needs while you're away! It's see-through to add some visual stimulation, and the soft interior creates a comfortable and smooth feel. Pack this on your next trip so you don't have to go without.

CalExotics Hollywood Hottie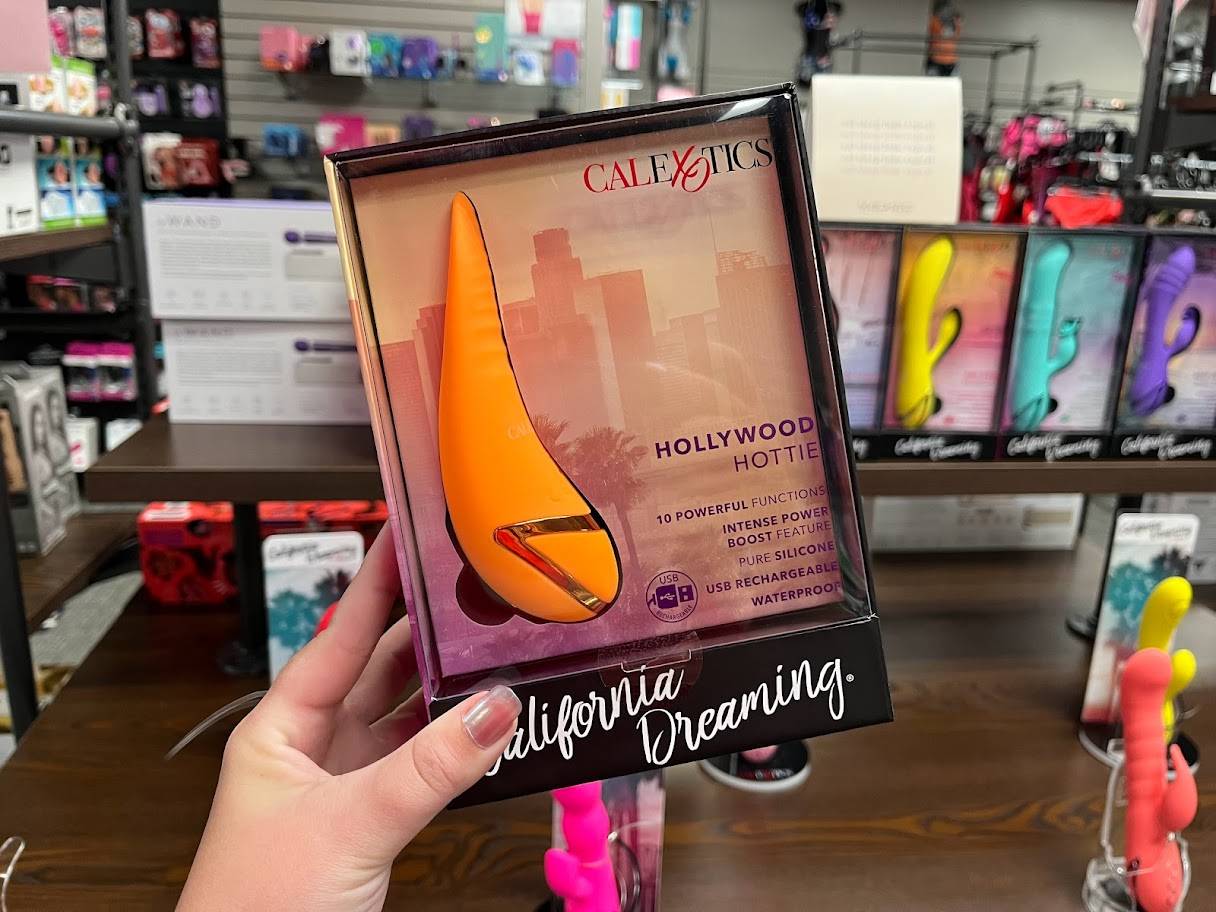 Keeping with the summer theme, the Hollywood Hottie by Calexotic's California Dreaming line is a perfect vibe to stick in your summer suitcase. It's discreet and small but it's motor packs a punch and it has a bunch of features that make it perfect for travel - such as it's rechargeable battery and waterproof exterior. It's a great back up to have with you on your adventures.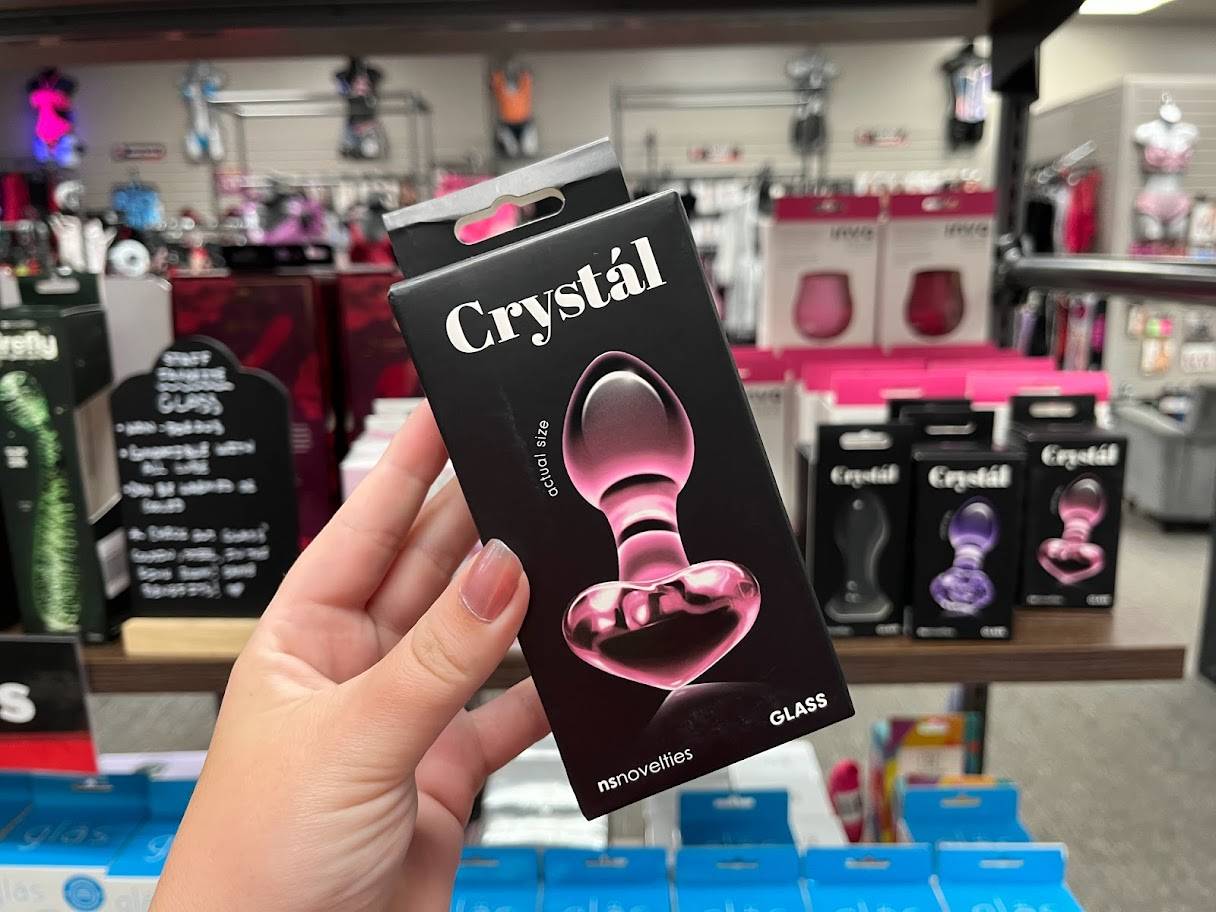 If you're more into the anal stimulation, pack up this adorable pink butt plug! It's a great addition if your vacation already includes a sexcapade - and it will fit perfectly in your makeup bag. Wearing a butt plug can add a super hot sneakiness if you wear it out and about - but it can also make your orgasms stronger during sex. Try something new on your next vacation!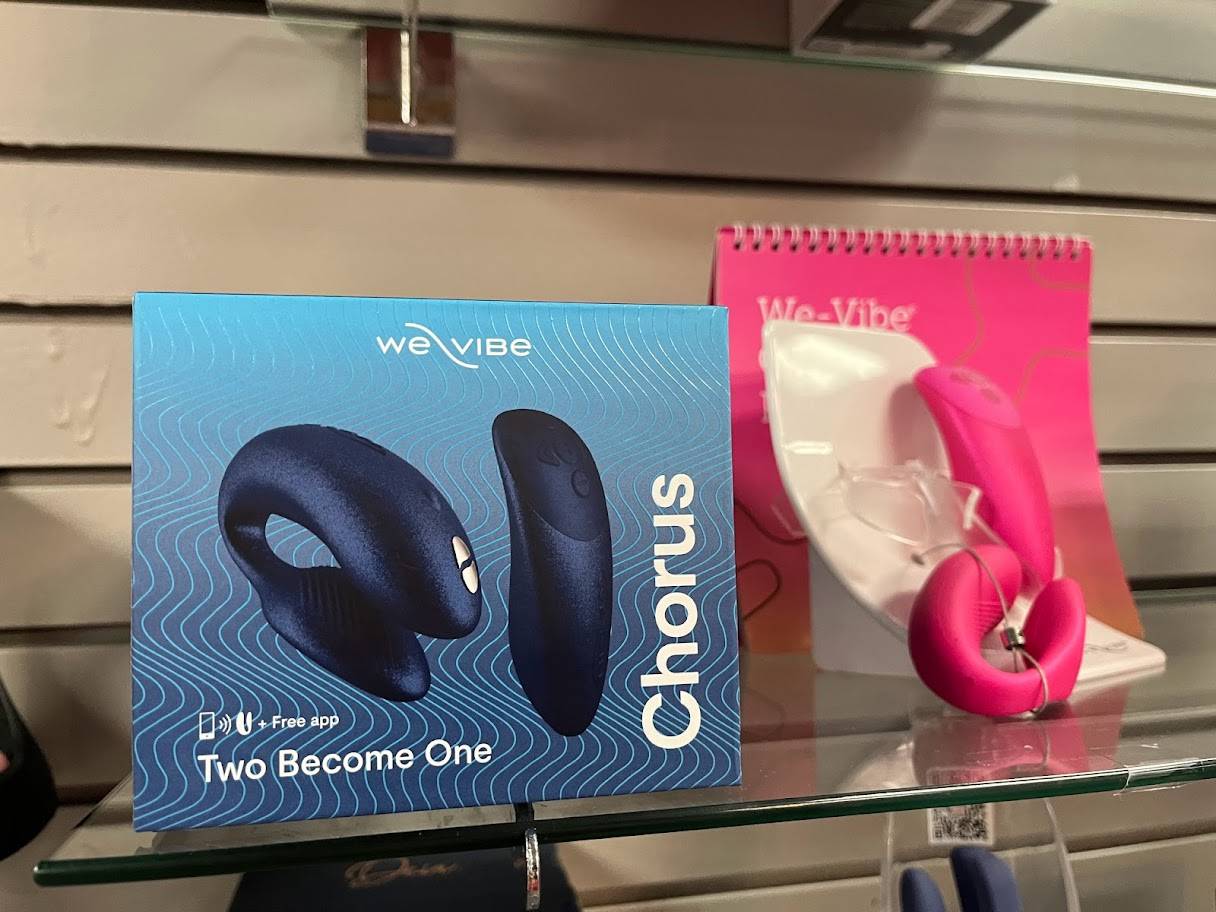 There are so many ways to play with this toy - and it can add that special touch to your next trip. Wear it during penetration with your partner, wear it out to dinner while your partner has the remote or even use it in the hotel while your partner controls it from 1000 miles away on their phone! It's flexible, powerful and offers so much versatility. Plus it's travel friendly and discreet so there's no worry.
If you're looking for specific features or styles in your shopping cart - be sure to stop in to any of our locations and speak with our staff. They are happy to help and make sure you leave with the best option for you!
And remember - your pleasure is important and it deserves to be prioritized!