About Excitement
Excitement's Staff is truly what sets us apart from the rest and makes our locations the ideal spot for adult shopping. We are staffed with educated, well-informed, and open-minded individuals who truly hold a passion for what we do.
Our stores offer a welcoming, warm and fun shopping environment with our friendly, well-trained staff and hand-picked selection of the best adult and smoke products on the market.
Check any guilt or shame at the door, we're sex positive and inclusive, proud to serve all of our customers with respect, care and honest product information. We believe in opening packages, inserting batteries and giving you a full demo of any item so you can see exactly what you're getting.
We encourage sales staff to offer their opinions and recommendations on the items we sell - in fact we have a special staff review program just for this reason! We also believe in EXCHANGES when your purchase is not what you expected it would be.
Besides our own shopping site, not many online stores (or local stores for that matter) offer this kind of customer service. We hope you'll agree that shopping at Excitement is an unmatched experience and bring a friend with you on your next visit to show them how excitingly different we are.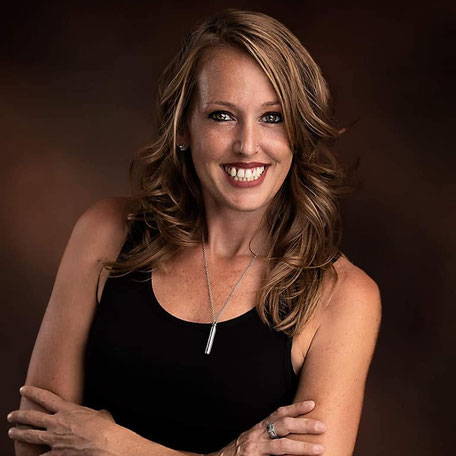 We were founded in the Philadelphia area in 1989 by three investors, including one from AVN, the industry's leader in adult videos and producer of the acclaimed AVN Awards, porn's version of the Oscars. We started as a traditional video rental store with an ever-growing collection of adult titles and eventually morphed into an adult-only video rental store throughout the VHS and DVD eras. At one point, we offered over 15,000 unique titles in our stores, more than almost any other store in the nation.
Times have changed in the video rental industry and we've evolved and adapted alongside, introducing adult novelties and lingerie, and eventually a smoking accessories section. Formerly Excitement Video and Excitement Video and Toys, we are now Excitement Adult Superstores! 
Today we're proud to be sex-positive, education-oriented adult & smoke specialty stores, with a focus on customer service, staff knowledge and recommendations, and clean, welcoming shopping environments for all of our customers. 
Our products range from affordable to luxury, solo play to couples fun, beginner to intense BDSM, gay/queer/trans-friendly, plus-size and men's lingerie, vaping, all types of smoking needs, glass water pipes and hand pipes, electronic vaporizers, oil rigs, grinders, glass attachments, and so much more. Stop in today, we guarantee you'll find something exciting to fall in love with.