Who doesn't love the gift of pleasure? Sex toys make amazing gifts for the sweeties in your life, and even for yourself! They spice things up, make pleasure more accessible, and add so much fun to bedroom activities. But sometimes it turns out to be a slightly more complicated affair than you first expect. Here's a process we have seen one too many times.
A lightbulb goes off and you realize a new vibrator would be the perfect gift for your honey. You come into your local adult store, prepared to kill the gifting game this year, when you're hit with a whole store filled with different options! The staff asks you a few questions that you're not sure how to answer, and you realize you might not know exactly what you're looking for.
Well, this is where I come in! This article will help you in fully preparing for the act of narrowing down your options, and finding the perfect vibrator gift. Consider these vibrator-factors before you shop by either asking your partner, or referencing other toys they've liked in the past. 
One of the first things you should consider is what type of stimulation your partner primarily enjoys. Do they prefer to use toys for internal stimulation (vaginally or anally), or externally (on the clitoris)? This can help you narrow it down a lot, but if you're not sure - we can help you find something that does either or!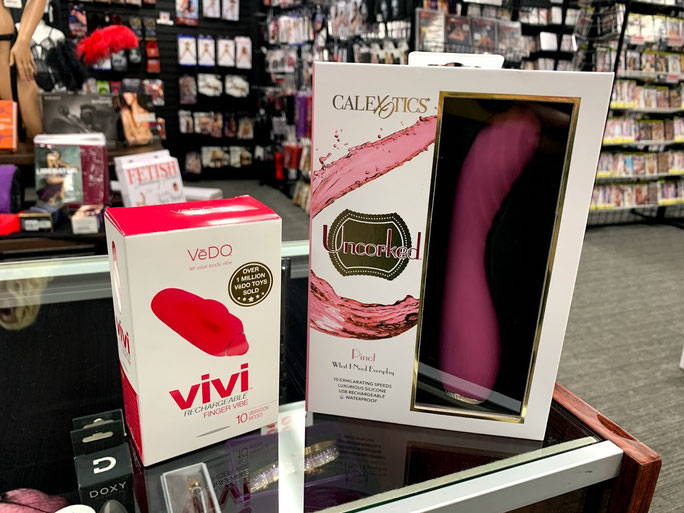 The type of motor in a vibrator makes all the difference. Some motors produce a deep and rumbly sensation that stimulates a deeper portion of the nerves in any given area. This sensation covers more surface area as well. Other motors produce a more buzzy sensation, that is more concentrated and shallow. If you feel the two, you can tell the difference.
Most people prefer a rumbly toy over a buzzy toy, and we typically recommend a rumble over a buzz. However, everybody really is different! In my personal opinion, a toy's motor is key in deciding which toy is best for you.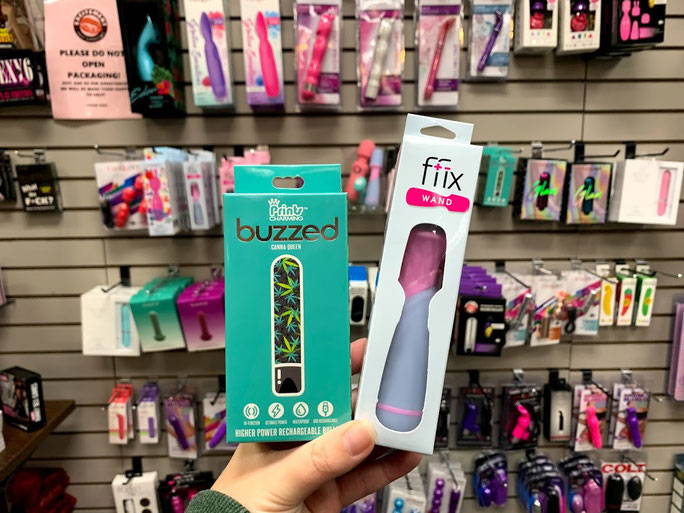 Small or Large Surface Area
Some vibrators are small and shaped in a way that gives them a very focused, pin-point sensation. Others are larger, and cover a broader surface. Does your partner enjoy very specific and focused stimulation, or a more all-encompassing and broad sensation?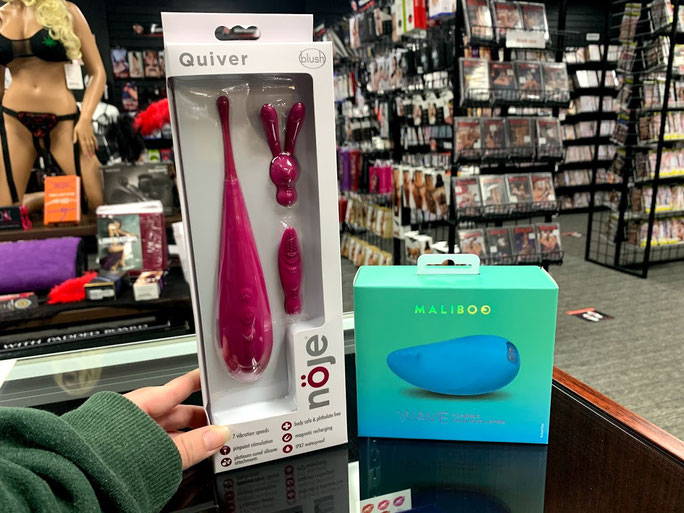 It's important to stick with a body-safe material like silicone when using any vibrator. Some silicone feels soft and squishy with a lot of give, while others are firm and solid to the touch. What type of feeling does your partner enjoy?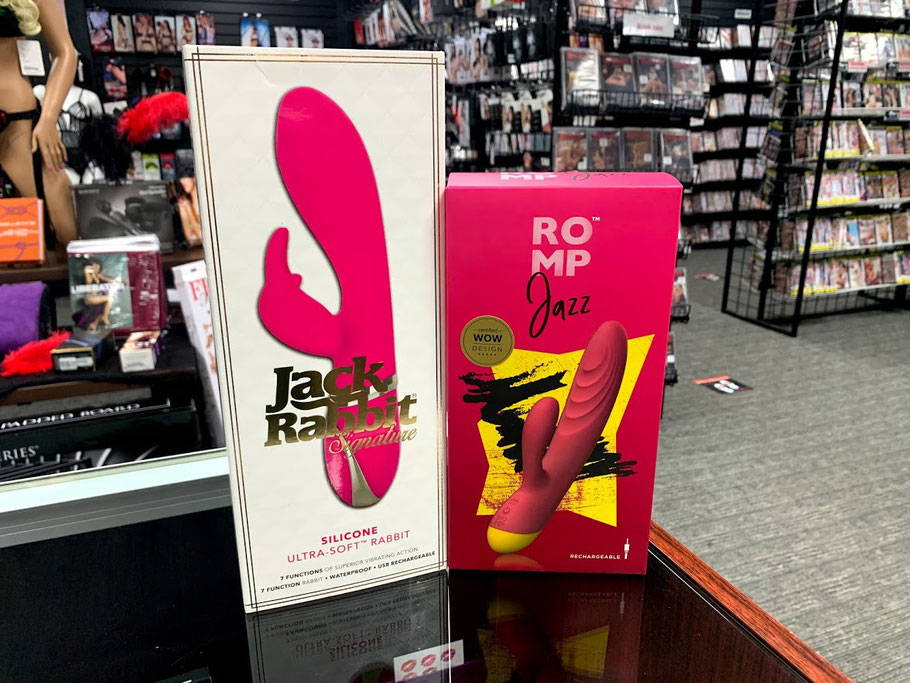 Of the more important factors is the power of a toy. Some toys come with multiple speeds that range from weak to strong, while others offer power-only options. Some people report they need a powerful motor to reach orgasm, while others prefer to keep it light or start low before cranking it high. Wands are a great option if you need a lot of power, and other toys have more of a range.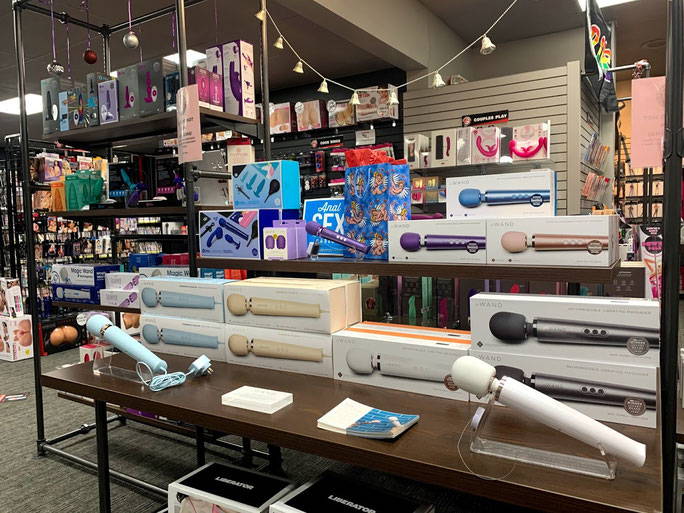 While you don't need to know every specific detail of these factors before shopping, they can help you get an idea of what would make the perfect toy to gift. These are just a few of the questions we might ask to help narrow down your options, and find the perfect vibrator for your sweetie.
If all else fails, gift cards are great - and we're currently offering a line of hand picked toys pre wrapped and ready to go for you!
Your local adult boutique is stocked and ready for the holidays. Stop in and we'll make sure to help you meet all your gifting needs this year.
Connect with Excitement Adult Superstores