Hopefully by now most of us have learned that the powerhouse for pleasure for those of us with vulvas is… the clitoris! Science shows that most vulva owners need some form of clitoral stimulation in order to experience orgasm, and it also shows us that the amount of nerve endings in just the head of the clitoris is almost double what exists in the penis. It's a sensitive bit, that's for sure.
But what we might not know is how exactly to achieve that stimulation. How do you touch a clitoris? Well the short answer is to ask the owner of that clitoris! Everybody is different and every clitoris is going to enjoy different things. Whether it's through the use of fingers, tongues, a penis or a toy - there are a lot of ways to stimulate the clitoris!
Keep reading for 5 different ways to stimulate the clitoris with toys as examples!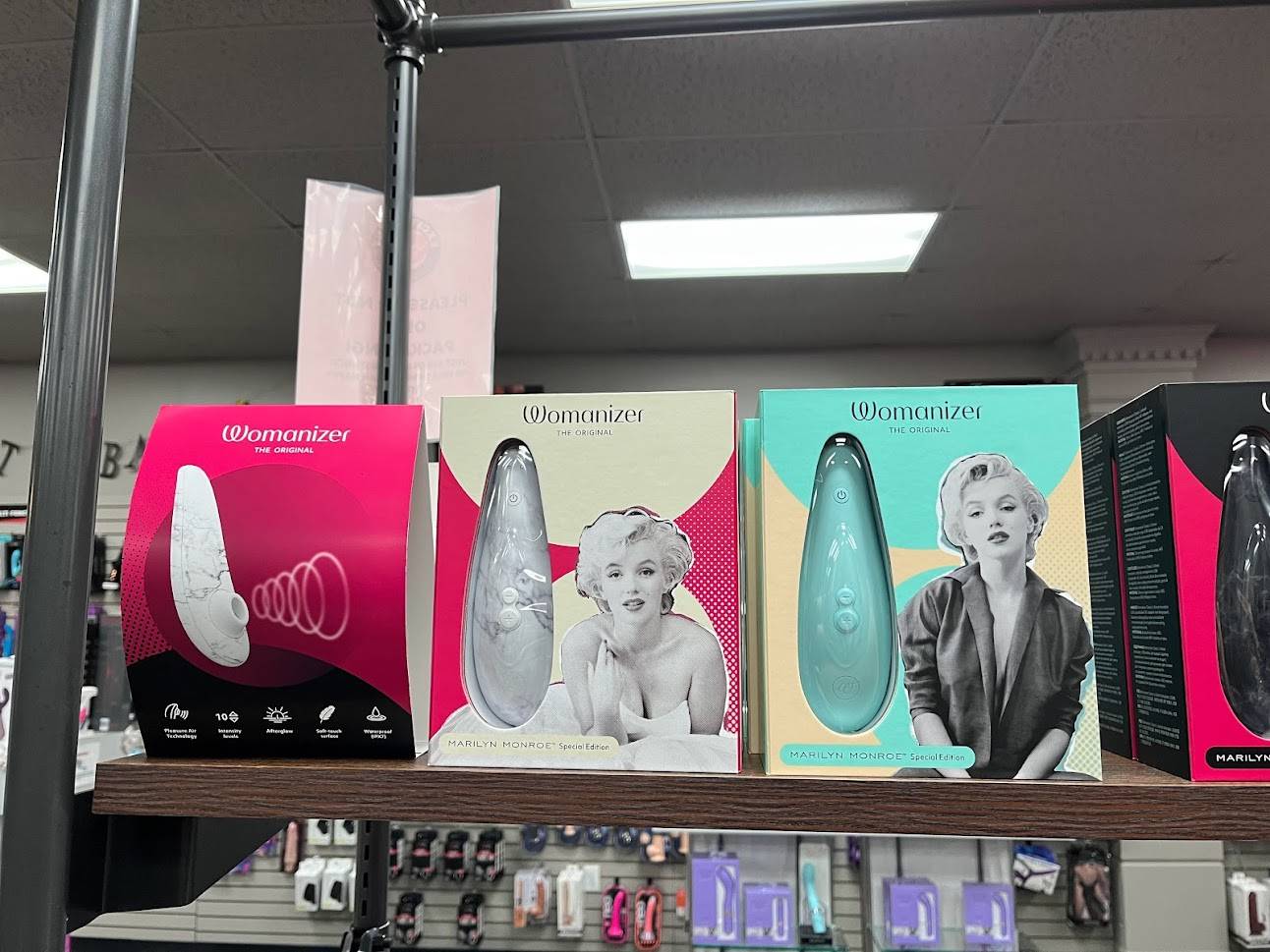 If I'm honest, this first example is a pretty niche experience - and definitely hard to replicate without the right tools. Air pulsation is a wild experience, and while it's not for everybody there are a lot of people who thoroughly enjoy the feeling! Air pulsation toys (like my favorite, pictured here, the Womanizer) work by gently cupping the head of the clitoris and pulsating. It's not quite suction, and it's not quite vibration - but more like a stroking sensation. This is a great way to start if you're looking for a really unique feeling!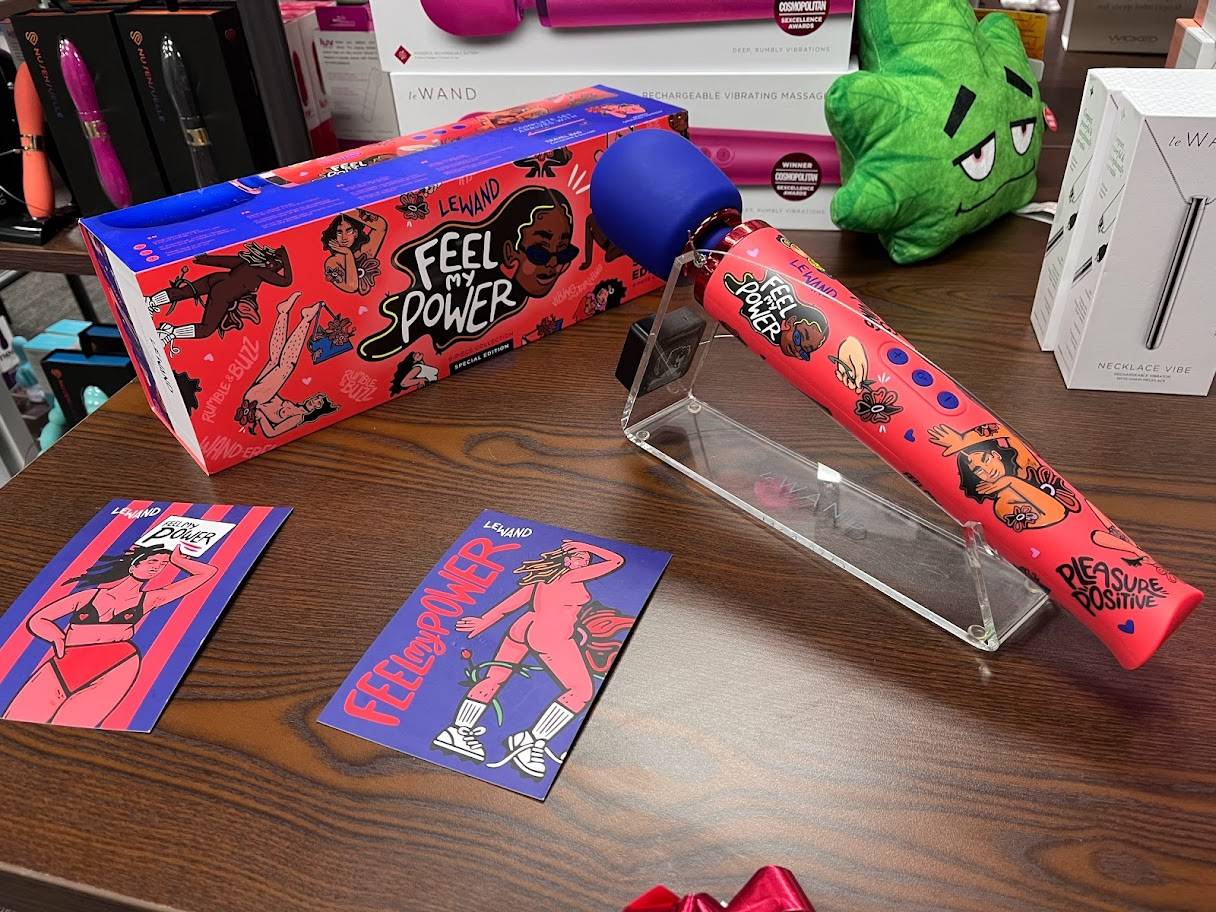 Because every clit is different, some need more sensation than others in order to reach orgasm. If you're more of a power queen, or someone who enjoys deep and rumbly vibration - a wand is the perfect tool for you. They might look big and intimidating to some, but all the power is in the head of the toy and the nice big handle allows you to maneuver the toy easily. These toys deliver the intensity, and offer a sensation that is deep rather than just touching the surface. It can also double as a back or neck massager, that's how powerful it is!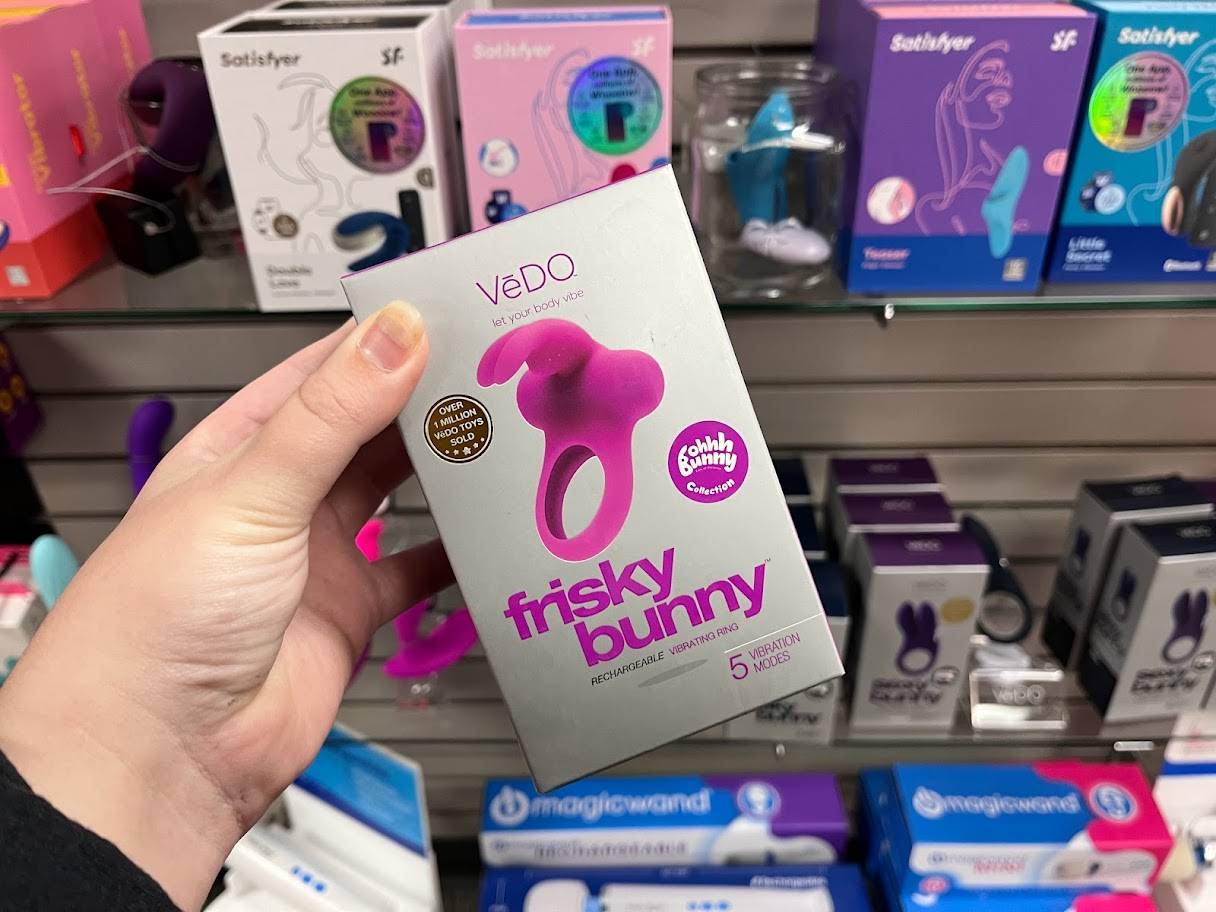 Some people really enjoy the sensation of dual stimulation, meaning that both the internal vagina, and external clitoris are being stimulated at the same time. This could come in the form of deep or shallow penetration, paired with clitoral stimulation. One fun way to achieve this is by using a vibrating cockring, like the Frisky Bunny by Vedo. The ring is worn by either a penis or dildo, and the vibrating "bunny ears" stimulate the clitoris during penetration. It's the best of both worlds!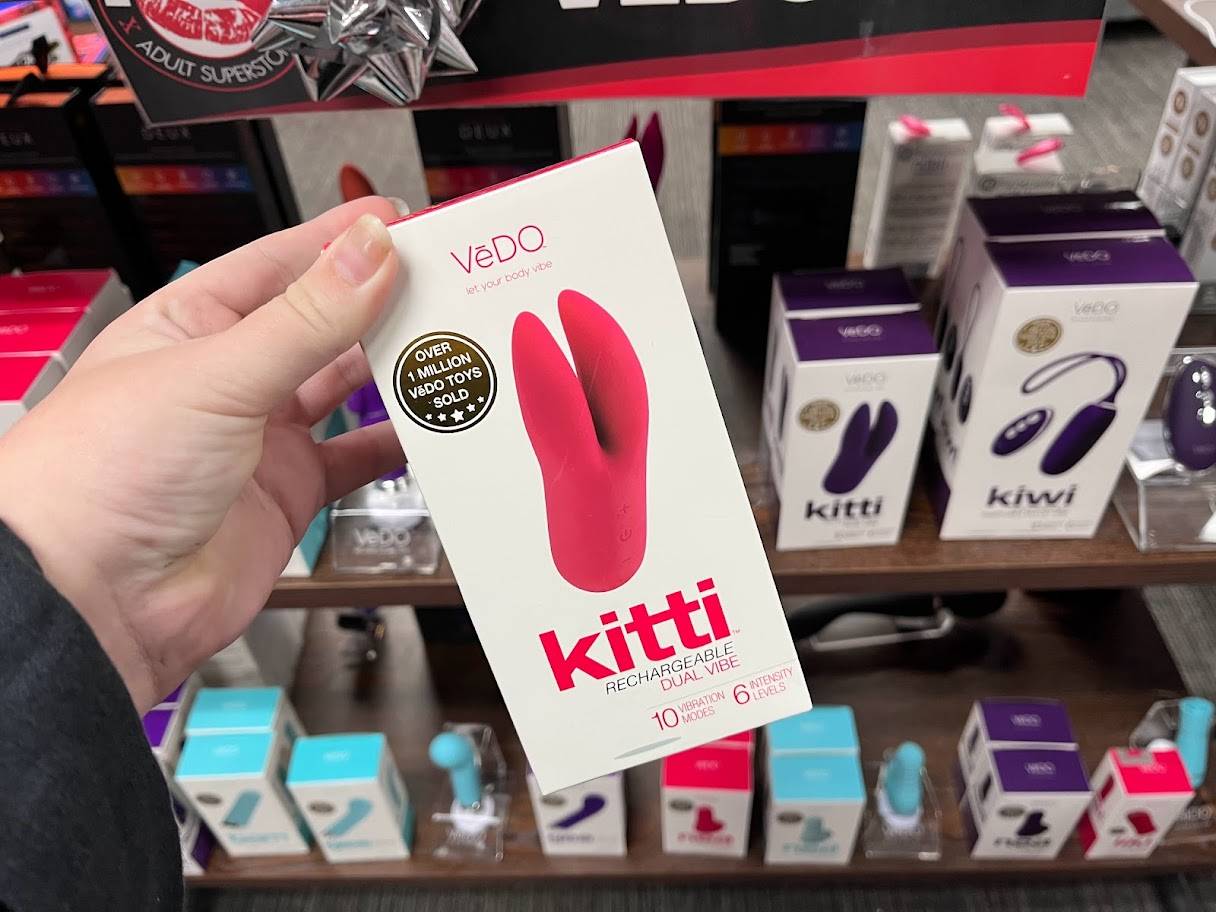 While some clits like to be stimulated over a larger surface area, others enjoy the feeling of a small targeted area. For example, wands have a big cushy head that could cover the majority of the upper portion of a vulva, while the Kitti by Vedo will gently touch either side of the clitoral head. This vibrator offers precision - and it will go exactly where you want it to!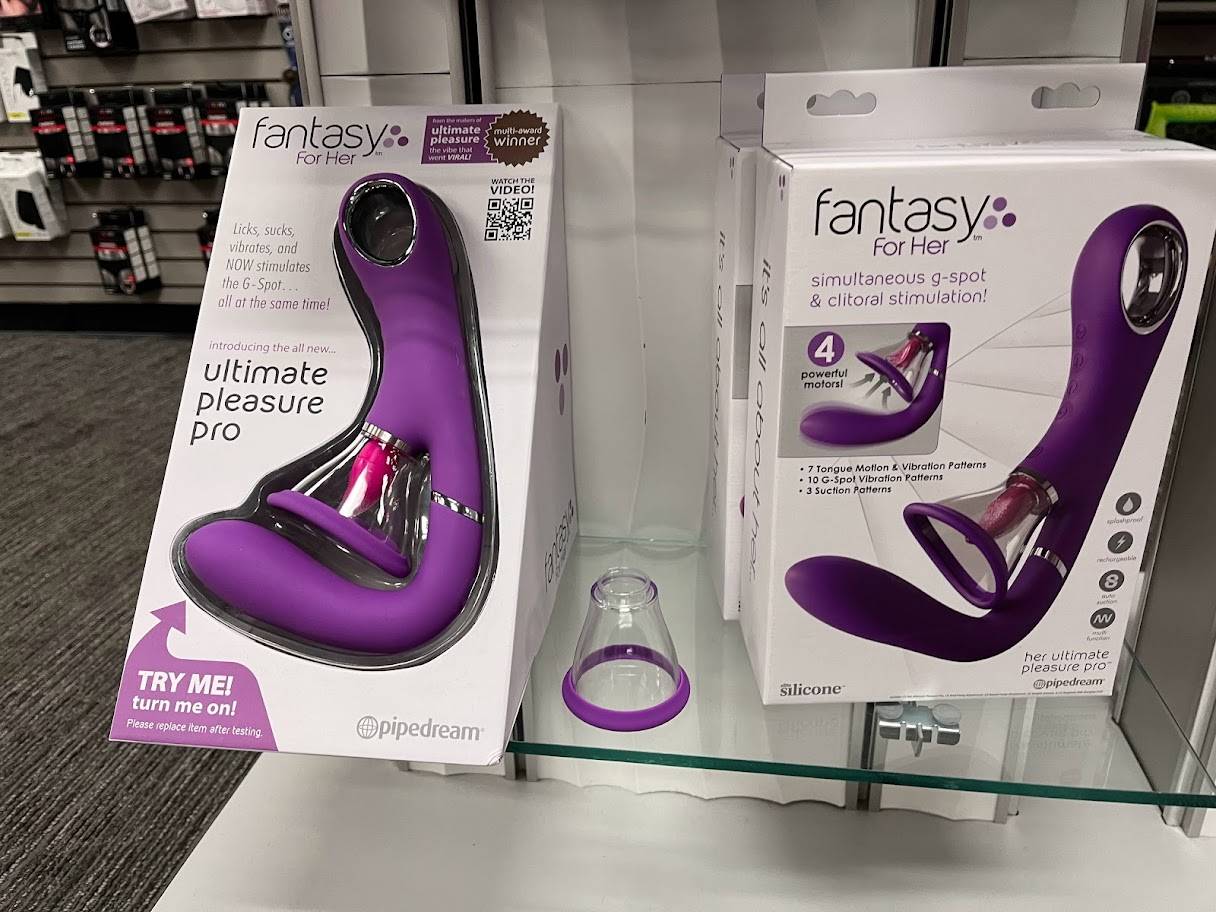 At first glance you might be wondering what this toy does. And the short answer is… everything. In your clitoral exploration, you might discover that truly you like everything - and your only wish is that you could have it all at one time. Well, let me introduce you to the Ultimate Pleasure Pro by Fantasy for Her. This toy will simultaneously stimulate the g-spot and the clitoris, by internal vibration and external tongue action. The cupping pump will pull your clitoris upward and increase sensation by increasing blood flow, the mechanical tongue will flick your clitoris, and the internal arm will vibrate inside against the g-spot… all at the SAME TIME. It's truly incredible.
Hopefully this short overview gives you a few examples, and some things to work off of when trying new things! Either solo or with a partner, the only way to know what you like is to try different things. I encourage you to be adventurous in your clitoral endeavors, be safe and have fun!
And don't forget to stop into any of our locations to try out a fun new toy along your journey.