Traditionally in our culture, the focus of sexual activity surrounds the genitals. We get very narrow messaging about sex that includes little other than penis in vagina penetration. But as we all know - sex is so much broader than this act alone.
The heteronormative narrative that we receive is harmful in so many ways - one of those being that we aren't often taught about the whole of sexual pleasure, or about our bodies' potential for pleasure. Especially if your identity deviates from heteronormativity.
For example, we aren't taught about the absolute joys of nipple play!
If you didn't know before, the nipples are a commonly erogenous zone and are capable of being a large source of sexual pleasure. But if you didn't know that, you wouldn't know how to achieve this type of pleasure.
So if you're curious, keep reading to learn more about nipple play and about the products that can help in this area.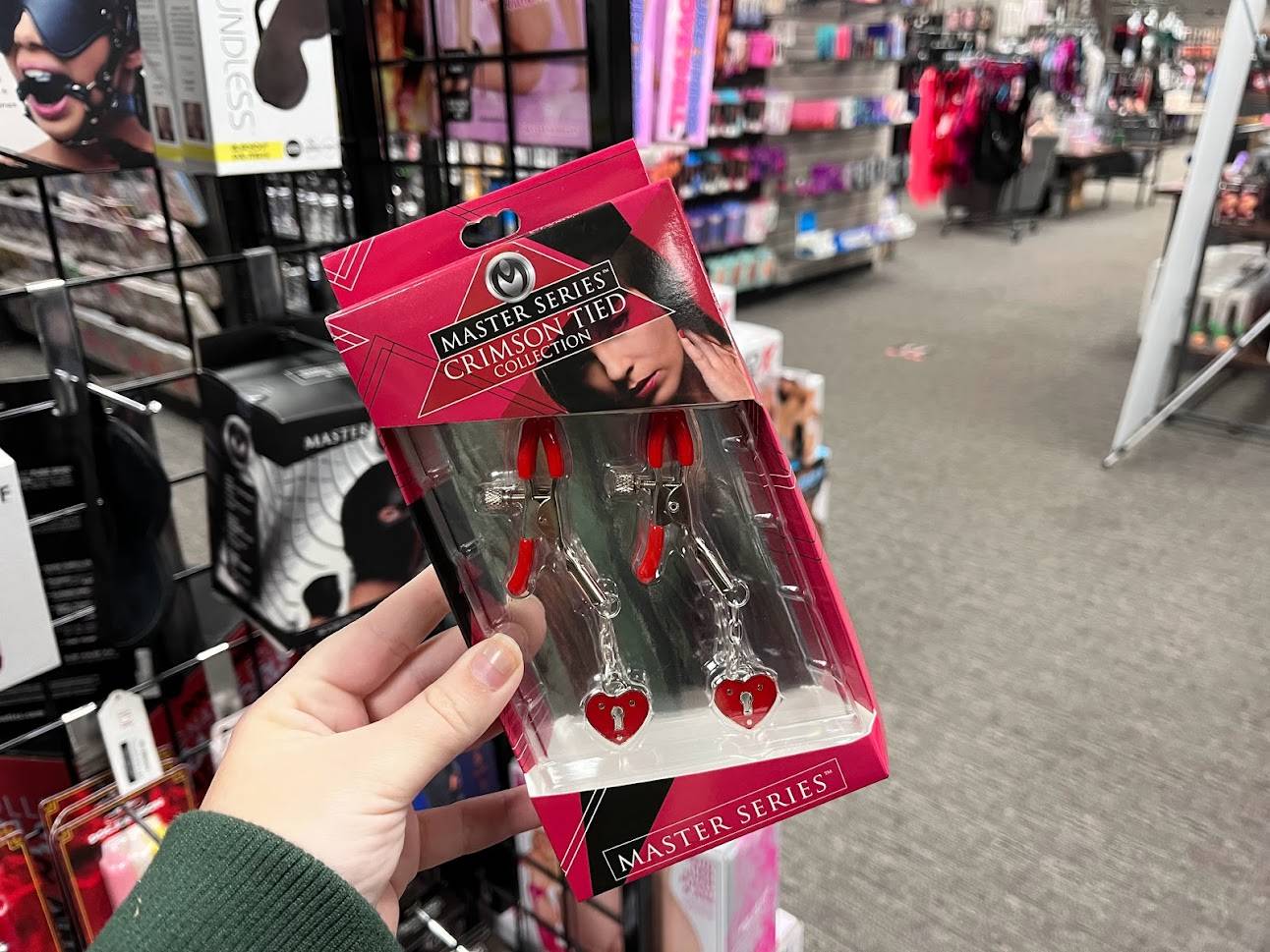 Because the nipples can be highly sensitive - stimulation can range from soft to hard, gentle to painful. And if you're in the world of BDSM, you might want to lean a little closer to your pain threshold. Nipple clamps are one product that can achieve this with a nice controlled pinching sensation. Some clamps are a bit more adjustable giving you more control over the sensation. Check out these ones which include a cute heart lock charm!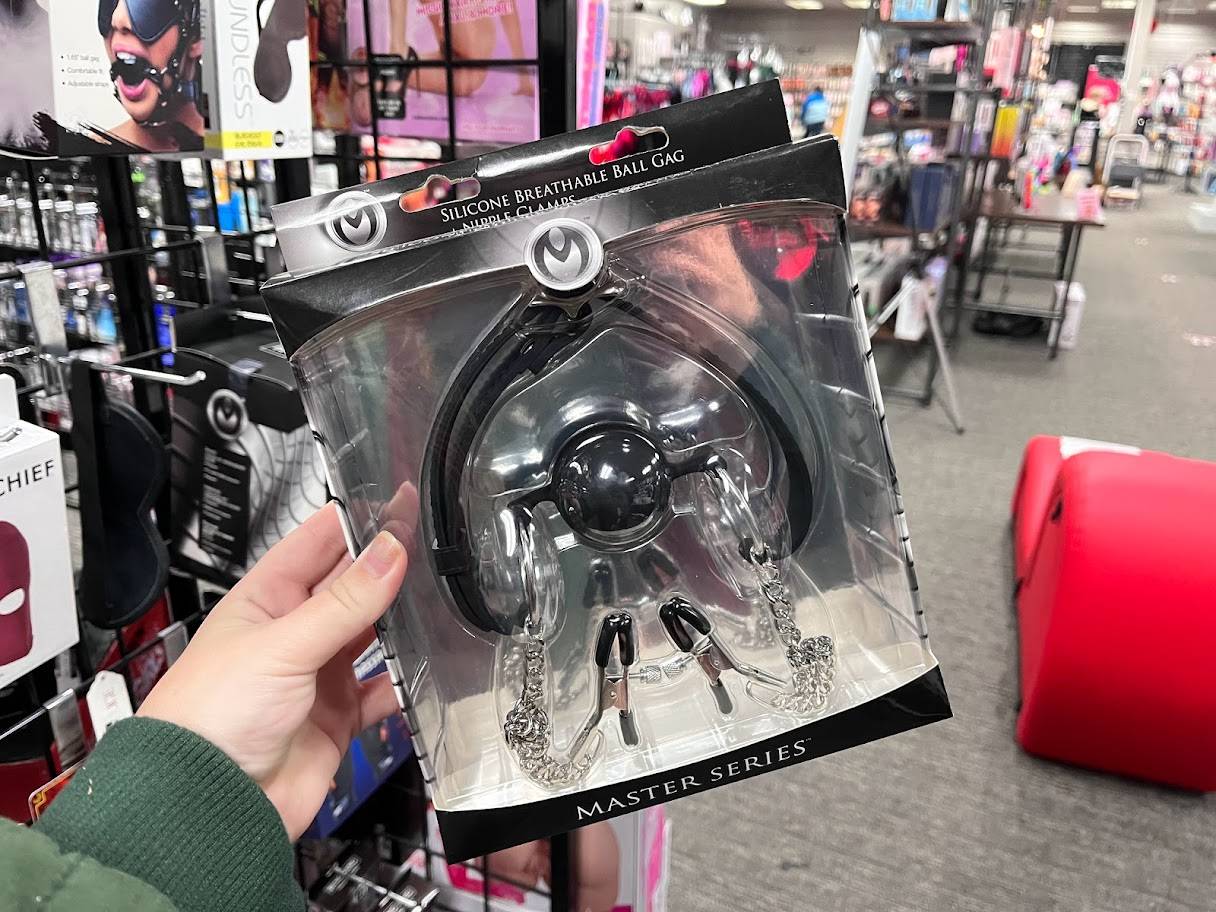 Keeping with the BDSM theme, this toy combines two restrictive products in one - a breathable ball gag attached to nipple clamps with a chain. Often nipple play is associated with the psychological dynamics of power and control often found in kinkier play. There's so much to explore, and combining sensations can be a wonderful way to discover new feelings.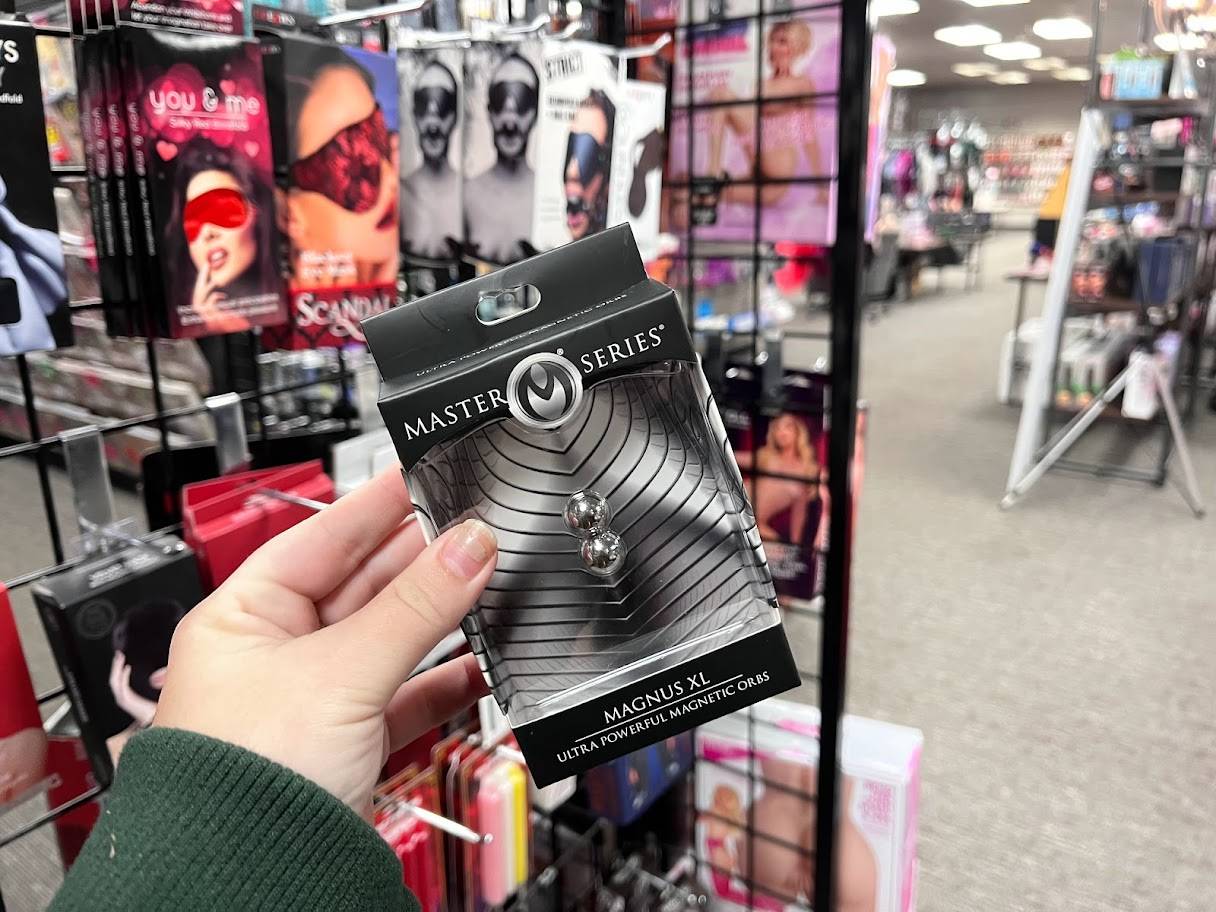 Magnet orbs are a great way to slightly push your limits with nipple play, because you can't control the sensation as much as other products like chain clamps. These two little orbs magnetically connect on either side of your nipples to create a similar pinching sensation with the ability to adjust. They look small, but they are really powerful, and can be such a fun addition to your bedroom play. They also work well on any other area of the body you would like to pinch, such as the clitoris or testicles!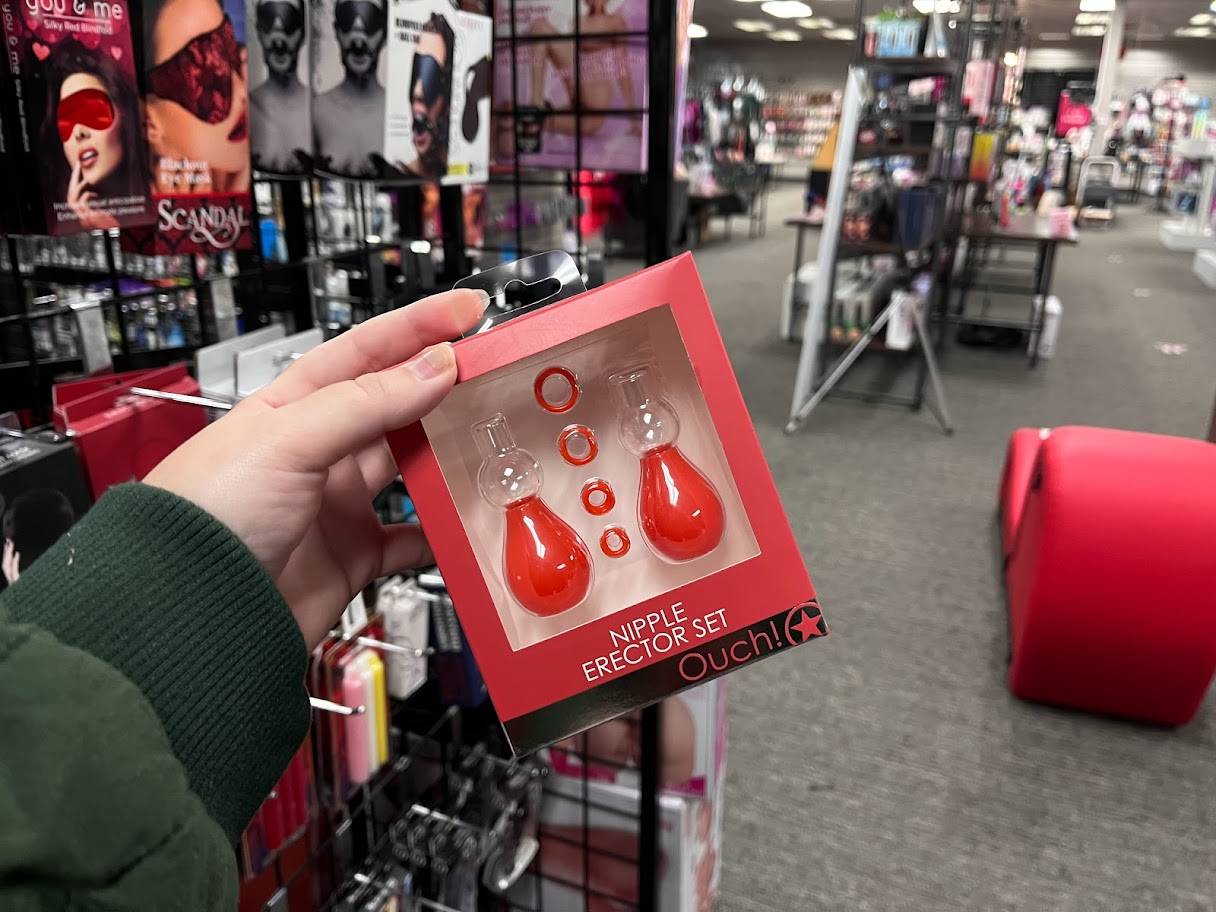 Another sensation that can be really fun with nipple play is suction. Similar to toys designed for the clitoris, these toys can make your nipples more erect - in turn making them more sensitive. Of course you can achieve this same goal with lips - but toys like this work a little bit more efficiently and can be a bit more powerful too.
Did you know there were so many options when it came to your nipples? At Excitement, we carry all of these toys and more. It's easy to get creative and try new things when you have so many toys to choose from!
Stop in to any of our locations to check out our selection - and go home with a new toy to explore your body with.