In a recent article we discussed different ways to stimulate the clitoris. Did you know there were so many different methods or sensations? Did you know the same principle applies to the penis? In our sex-negative culture we aren't often exposed to variety when it comes to sexual pleasure. The main course meal when it comes to sex content is usually penetration - but we know as sexual beings that there is so much more to explore and discover.
So despite the common notion that the sex toy industry has a bias toward the clitoris/vulva/vagina… Today we'll be talking about different sensations that are possible for the penis as well!
Keep reading for 3 ways to play for penis-owners, and some toy recommendations to explore with.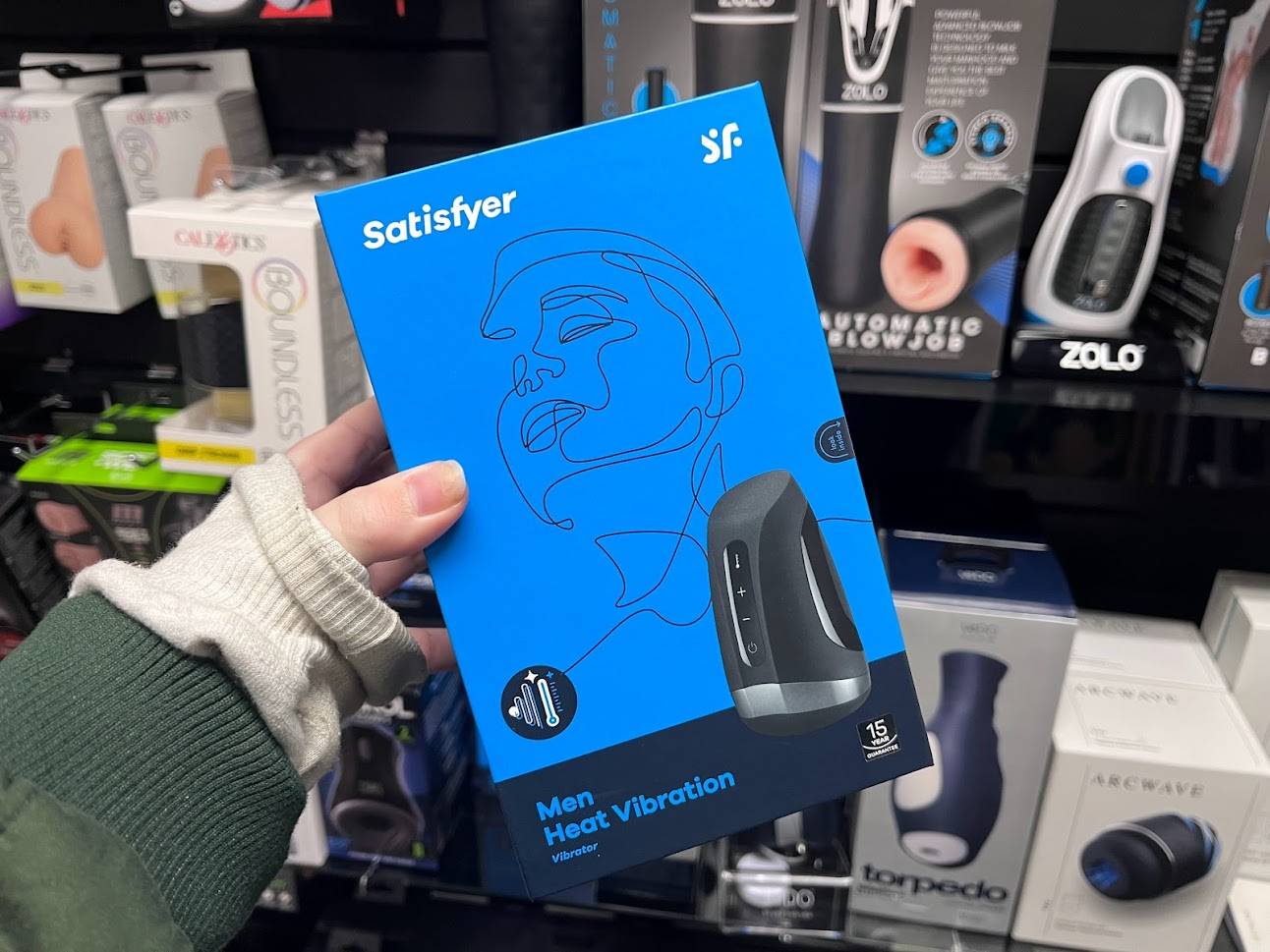 This penis-friendly vibrator is up there on my list of favorites. Mostly because it's functional and pushes the line of what we typically think of when we think about penis toys (i.e Fleshlights). There's nothing wrong with traditionally designed strokers, but this one gives you even more functionality and a variation in sensation. While it grips similarly to a stroker, you also have the added benefit of warmth and vibration that targets the most sensitive part of the penis - the head. Check it out if you want to try something new without totally straying from what you know and love!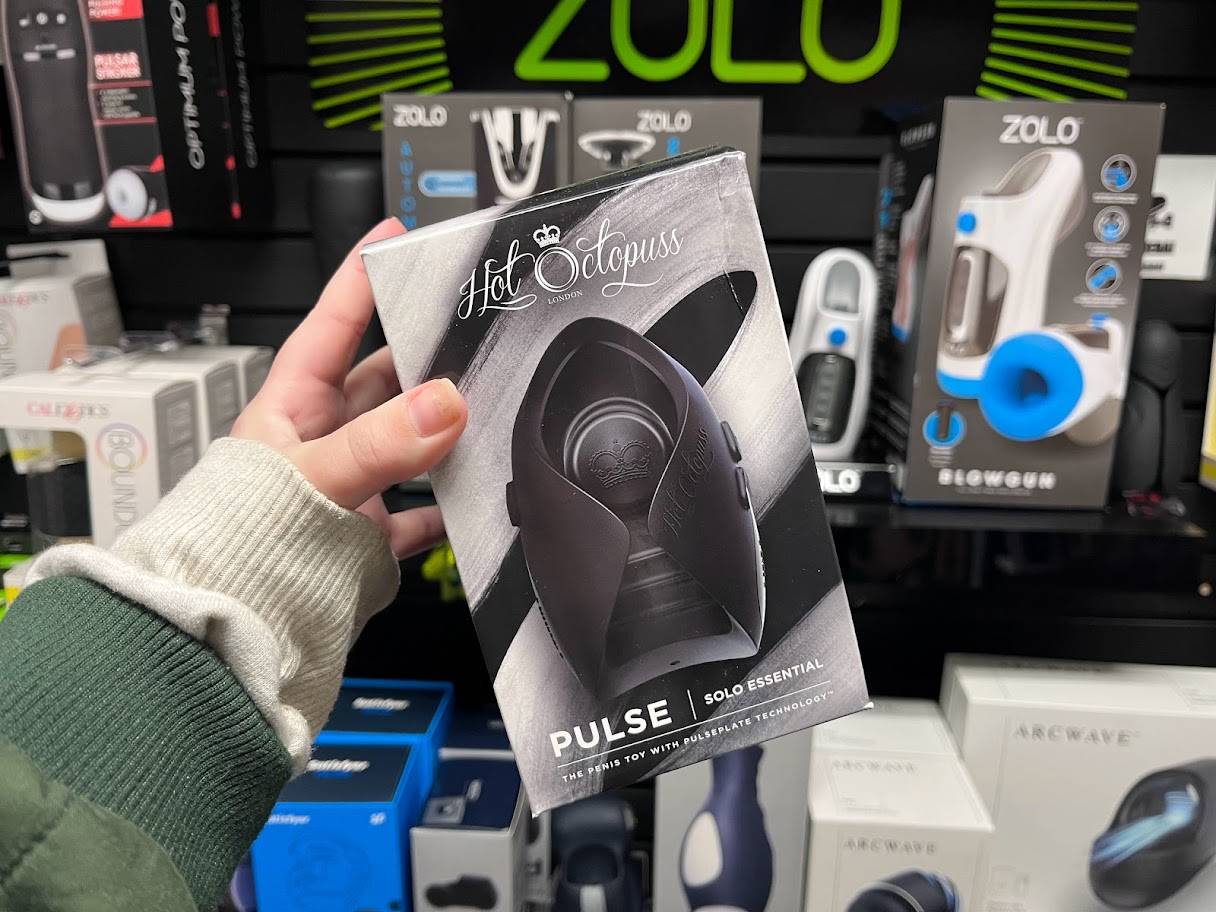 With less of a focus on stroking and more of a focus on pulsating vibration - the hot octopuss pulse is a whole new way to experience penis toys. It has a pulsating plate that sits just under the frenulum of the penis (another super sensitive area) and creates a yummy vibrating sensation there. It's sleek and sophisticated as far as aesthetics go, and the design is well loved by many customers.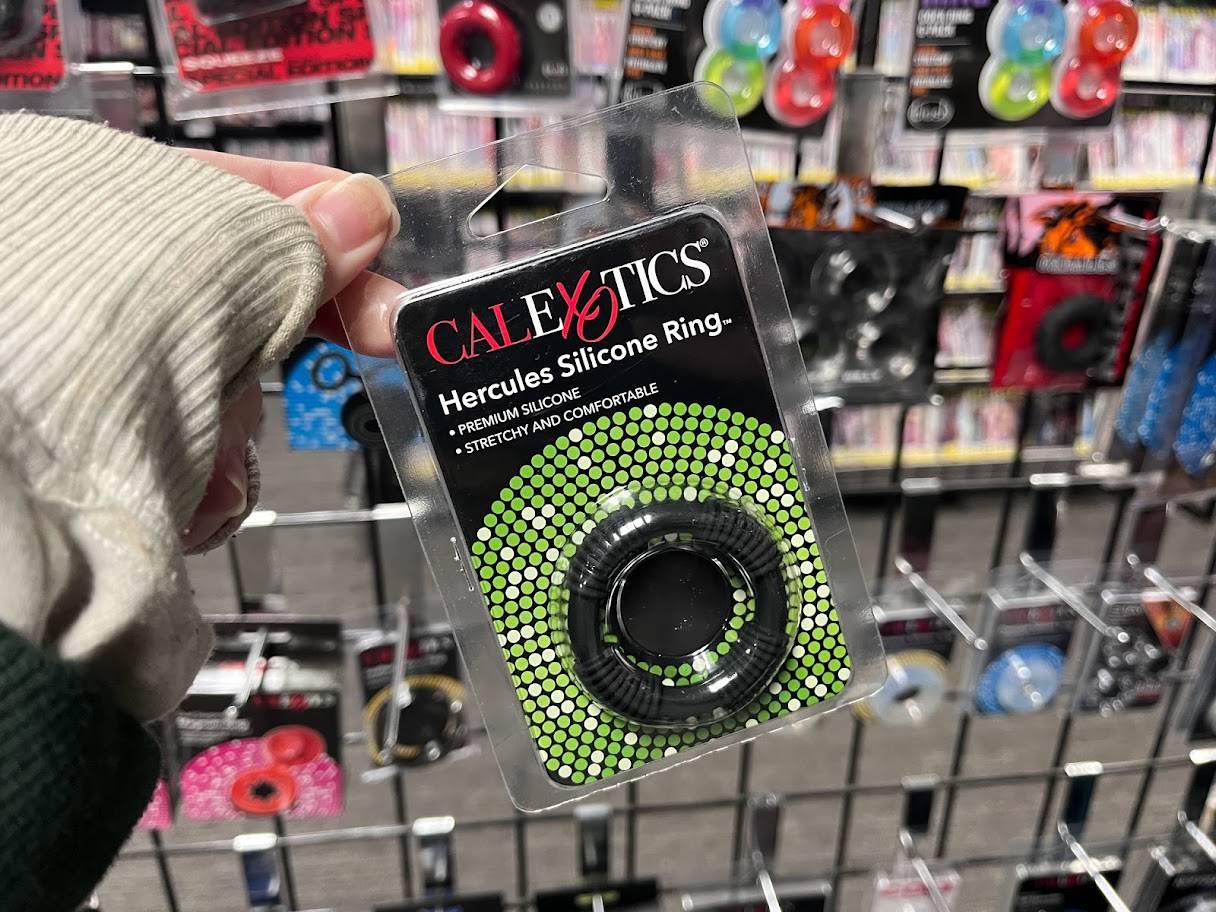 If you're looking to try something new, but the idea of a mechanical stroker or vibrator is a bit too far - there is a much simpler, smaller but rewarding option out there called a cock ring! I love recommending cock rings to folks, because they are such an easy item to add to your itinerary and they deliver so much value! The ring sits at the base of the penis and creates a bit of tightness that prevents blood flow out of the penis. This allows one's erection to be longer, stronger, and more satisfying. Easy peasy, and a huge benefit.
Hopefully you're getting some fun and sexy ideas from this article for the holiday season! If any of the products mentioned peak your interest, check them out further online or stop in to any of our locations to see our constantly expanding inventory. Trust me, there are plenty of penis toy options!
And don't forget to chat with our staff for more information so you can be sure that you're getting exactly what you need. Happy exploration!