This pandemic has undoubtedly estranged so many lovers and couples. Along with our work and school, it seems in many ways love and sex are also moving to more technological places. We saw so many examples of this when the pandemic first began. Zoom sex parties, FaceTime dating, and other creative strategies were brought to the forefront. Although sex-tech has been on the market and growing for a while now, it's clearly more important and in demand than ever. We gave some tips for pleasure during a pandemic in an earlier article - here we'll offer you some tips, tricks, and recommendations to get through long-distance-loving in the age of covid-19.  
You've probably heard this over and over again while discussing long distance relationships. "Communication is key!". Well, it's true but it's also more complex than that. Communicating effectively is important, but knowing how each of you communicates is what allows you to get to that place. Try having a conversation about love languages and reflecting on how each of you truly receives love. This will not only help you understand your partner on a deeper level, but it will also help your ability to communicate in a healthy way. Some couples also find it helpful to have a set time each day to connect!
Touch hunger is a real thing. As humans we are wired for affection, connection, and skin to skin contact. Going long periods of time without touch has real effects on us! To remedy these feelings it can be helpful to take self care extremely seriously. Bubble baths, self-massage, whatever makes you feel safe in your own body is vital during this time. Give yourself grace and compassion while navigating hard feelings. 
Technology is amazing and has not left the pleasure industry behind. There are so many options on the market that long distance couples can utilize to their advantage. The products available make intimacy so much more accessible, and they seriously improve on the existing practice of masturbating on FaceTime. The ability to control the toy your partner is using makes the entire experience interactive rather than passive. All of the following products are app-capable meaning they can be controlled via a phone from anywhere in the world!
The chorus is a C-shaped toy meant to be worn inside the vagina during penetration. It also works great as a solo toy due to its rumbly vibration on the clitoris. My favorite feature of this one is the "hands free" option that allows you to lightly tap the toy while it's in place in order to increase its speed.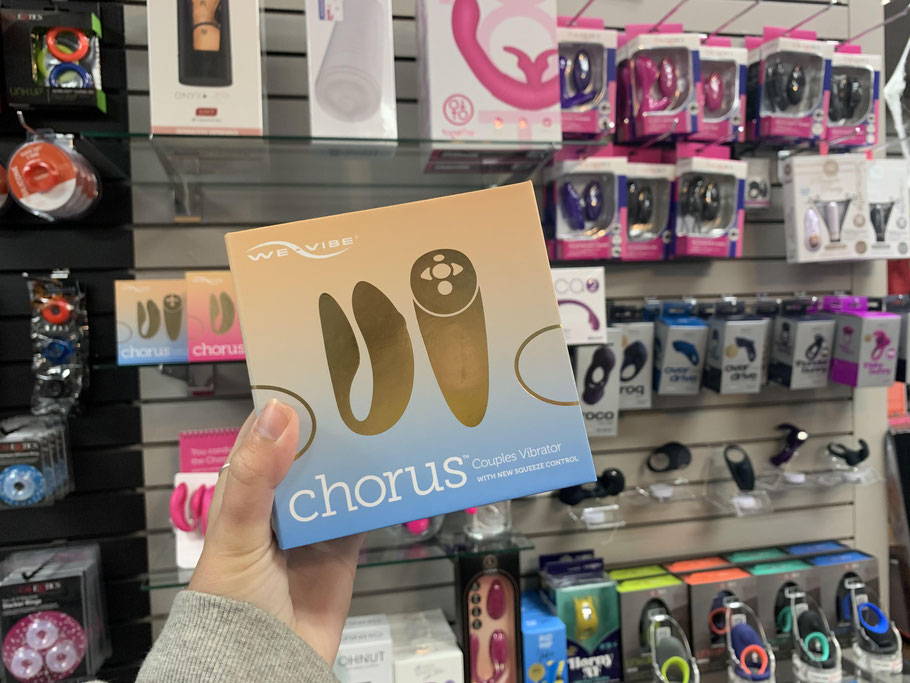 The Nova is a personal favorite of mine. It's a multifunction toy meant to be used for simultaneous vaginal and clitoral stimulation. It's shaped to adjust to a broad range of body types and the clitoral motor moves with you to stay in place while you thrust it.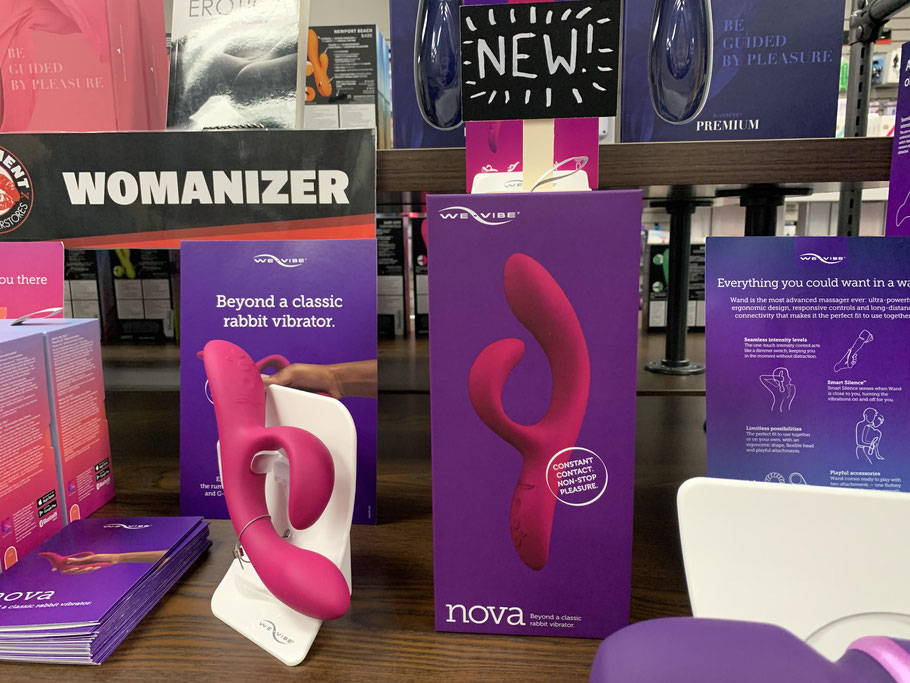 The Max 2 is a penis stroker that uses suction, contraction and vibration. It has suction-control and provides unique sensations. You can control it from a phone remotely or from a long distance. You can also synchronize it with a vaginal toy from the Lovense line!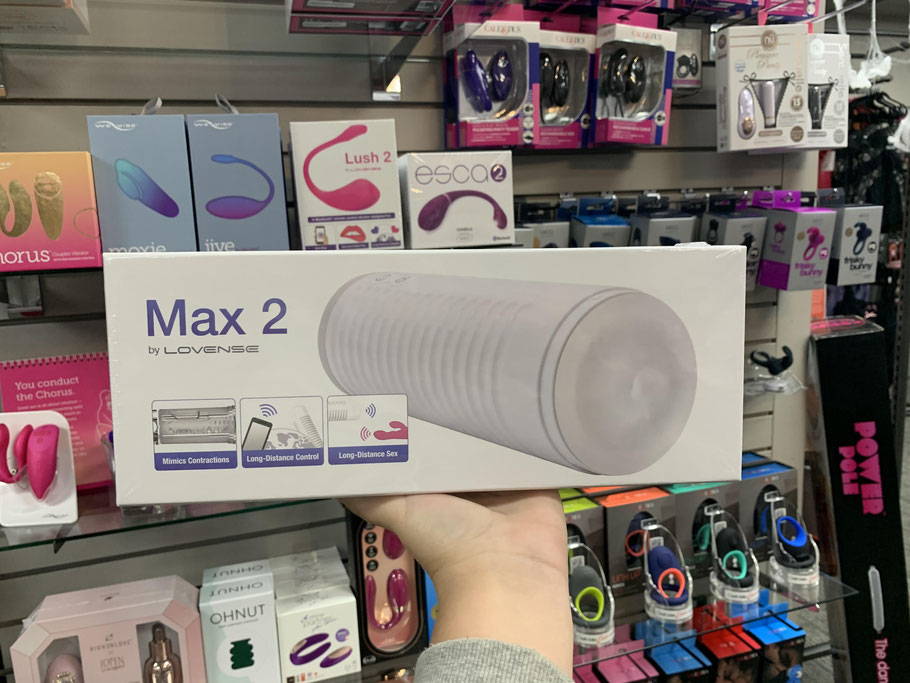 Shop these toys and so much more in one of our adult store locations! Our staff is knowledgeable and friendly - ready to help you navigate this weird time of being away from your partner. We have the tools and resources to help! 
This year has been a wild ride and we will probably be feeling the various effects for a while. Long distance relationships can be hard in a normal year, throw a pandemic in the mix and it's even more difficult! The good news is we have the tools and the resources to make the best of a hard situation.