The Beginner's Guide to Prostate Play
Have you ever heard the phrase, "the male G-spot is in the butt!"? Well, that common statement is partially true. People, whose anatomy includes a prostate, do indeed have an intense pleasure center called the prostate, and it can be stimulated through anal play. However, the prostate is not exactly the same as the Gspot, though they are similar.
Keep reading to learn more about the prostate, bust some myths surrounding it, and choose from our top picks of prostate toys!
The prostate is a walnut-shaped gland that sits internally between the bladder and the penis, and just in front of the rectum. To locate it with fingers, you would reverse the "come hither" motion and point your fingers toward your belly button. The prostate's bodily function is to produce ejaculatory fluid or semen, but it's also known to be intensely pleasurable when stimulated! It's often referred to as the male G-spot because of it's role as a pleasure center for anal play.
The biggest misconception with prostate play is that it is an indication of someone's sexual orientation. Anal play for men is often associated with being gay, and this is definitely a misconception. People of all genders and sexual orientations enjoy prostate stimulation and that doesn't change anything about their identity! 
At Excitement we carry a wide variety of products that can be used for prostate play. Prostate toys are often distinguishable from anal toys by their curved shape. Some vibrate, some don't! The basics are, we recommend something with a flared base (so you don't lose it) and made from a body-safe material (silicone, glass, steel). Here are some of our faves!
The Vector is an adjustable vibrating prostate massager that is remote or app-controllable. It's a really great option because of its flexibility and deep rumbly motor!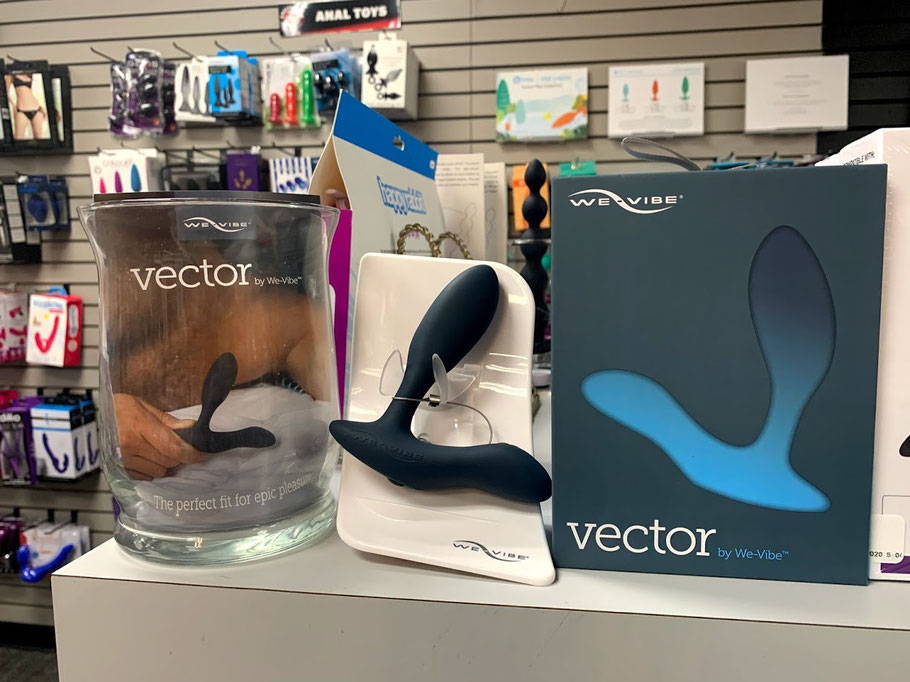 Aneros plugs are intuitively designed to rock back and forth with your body. They don't vibrate, but this rocking motion provides a truly hands-free experience! A lot of these plugs are medical-grade and the shapes they come in are ideal for prostate play.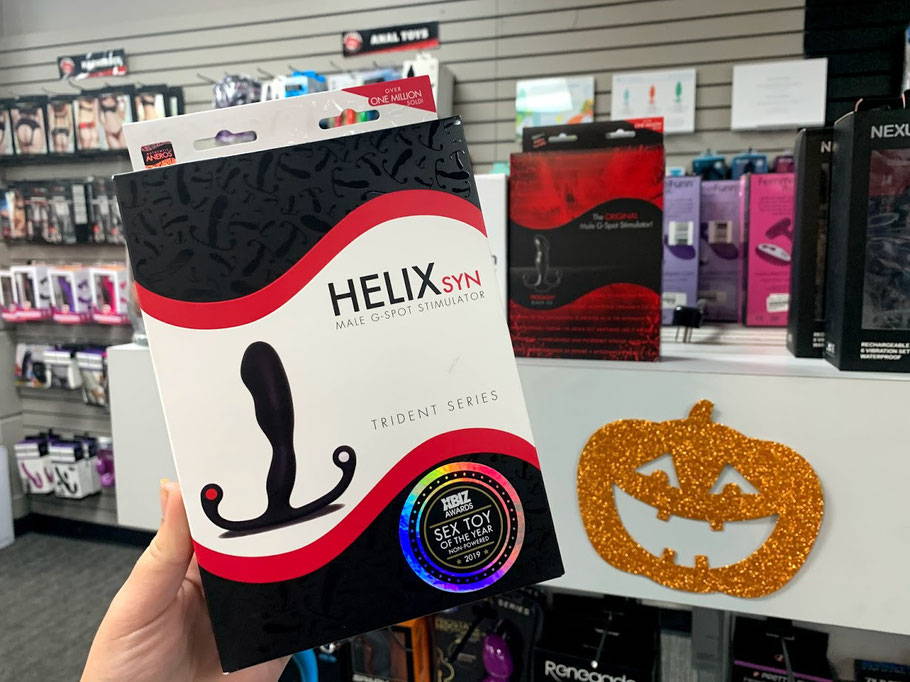 The Edge by Lovense is a prostate vibrator with a crazy powerful motor. It's adjustable so it can shift to fit your body. The motor is deep, rumbly and powerful. It's also waterproof and app-capable. Perfect for solo play, partnered play, and even discreet public play.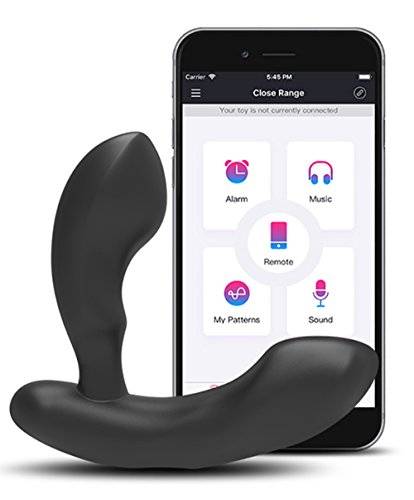 Pjur Analyse Me! Anal Lube
Did I mention the importance of using lube? For the case of prostate play, lube is a necessity. The Pjur Analyse Me formula is great for anal penetration because it won't absorb into your skin as quickly as traditional water based lubricants. It's safe with all toys, condoms, and bodies!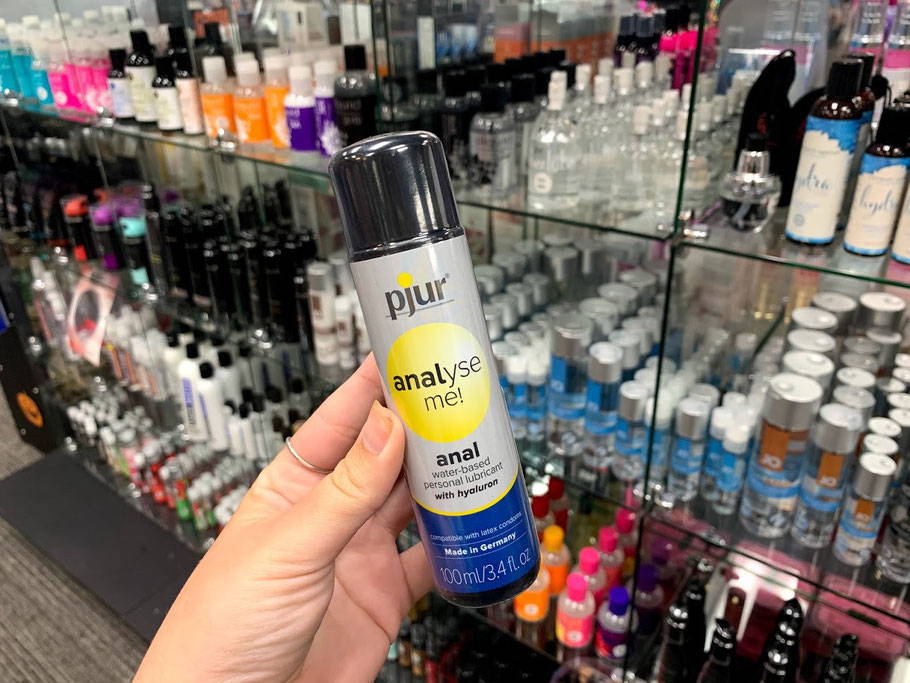 My final piece of advice is to go slow, take your time and relax into the amazing pleasure your body is capable of experiencing! If you have more questions about the wonderful world of butt stuff, or about sex toys in general - make sure to stop in to one of our locations and chat with our staff!