Pride month has come and gone but we're in the business of celebrating year long! Have you heard about our brand new, carefully curated LGBTQ+ section in stores? While no product of ours is inherently gendered or assigned to certain sexual orientations, we do offer a wide range of options for all types of people. We were driven to dedicate a section of our merchandise specifically to our LGBTQ+ customers because we are always looking for ways to expand our product to fit the needs of our community. Today we will break it down and explain all the new and exciting products we are offering here!
Binders are a type of constrictive material used to flatten one's chest for gender-affirming purposes. We carry options made by The New York Toy Collective in a range of sizes and are also able to special order your size if we don't currently have it in store. The practice of chest binding has been found to be immensely useful for anyone experiencing gender dysphoria - if you're thinking about trying it stop in and check out our options!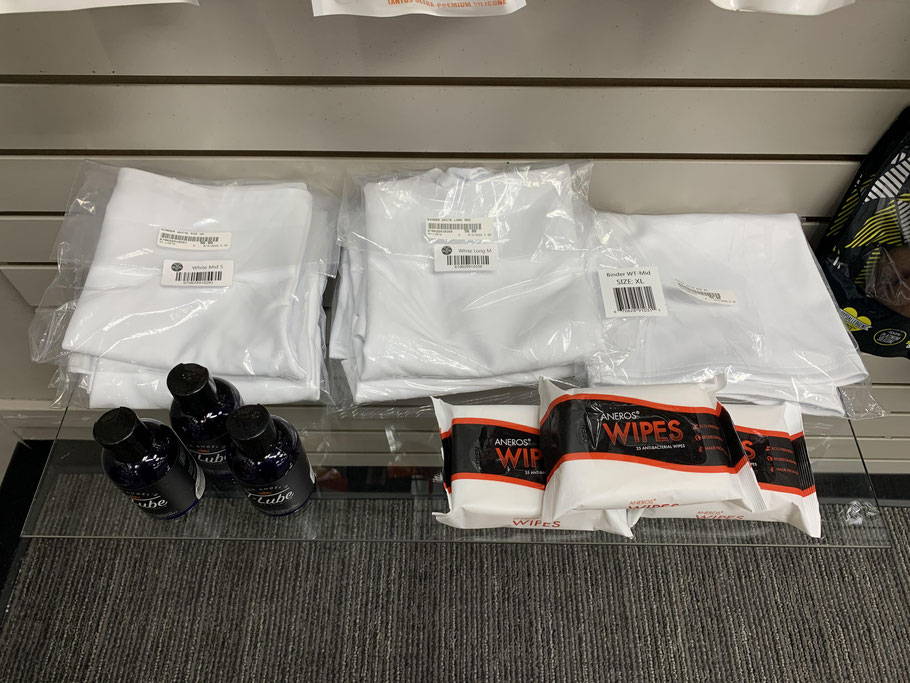 Another gender affirmation product we carry is the packer. Packers are artificial penises worn to create the look of a bulge in one's pants. They aren't solid and erect like dildos, they're soft and squishy (and wonderful!) We carry options from Tantus and The New York Toy Collective. They come in a variety of sizes and skin tones!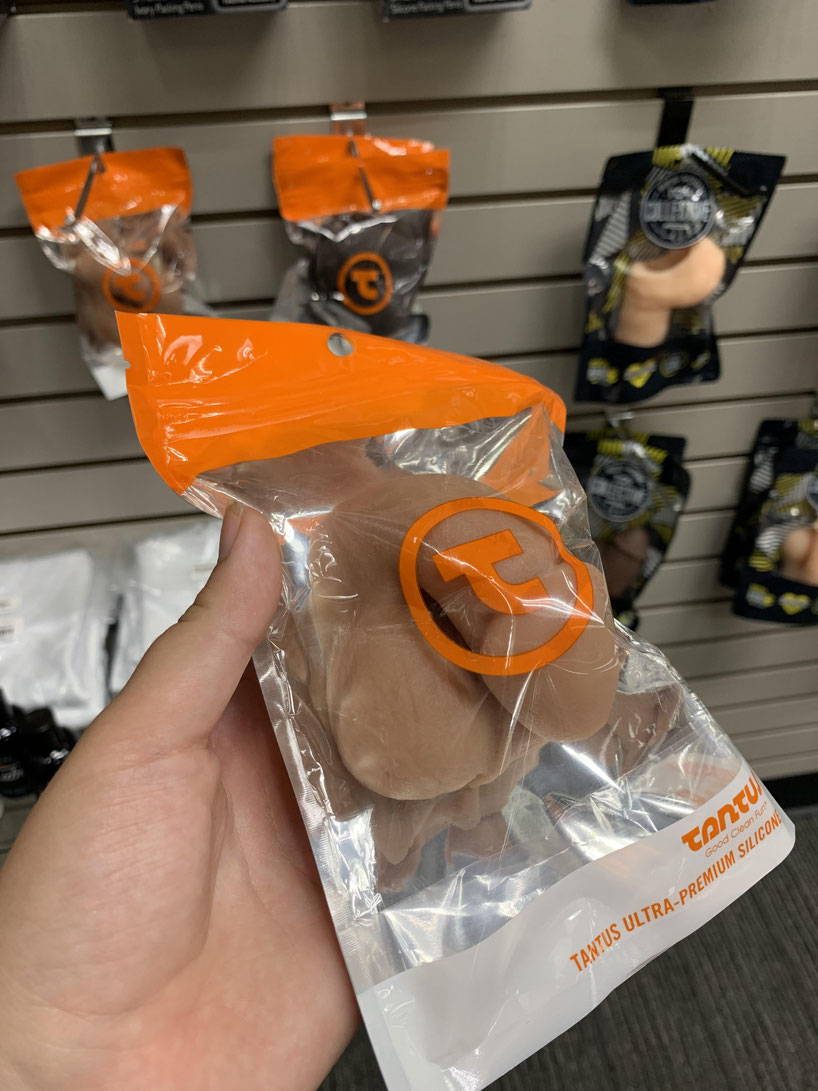 We have a very large selection of harnesses in different sizes and styles. While you might have an image in your head about who wears a harness and for what - the truth is anyone can strap up and for a lot of different reasons! Some people use harness to hold a dildo for sex, others use them to hold their packer into place. Deciding which harness you need can be an individual process. You want one that's comfortable, but gets the job done. That's why we carry so many options, so you're able to find one that works perfectly for you. Check out the Sportsheets EM EX line in our LGBTQ Section!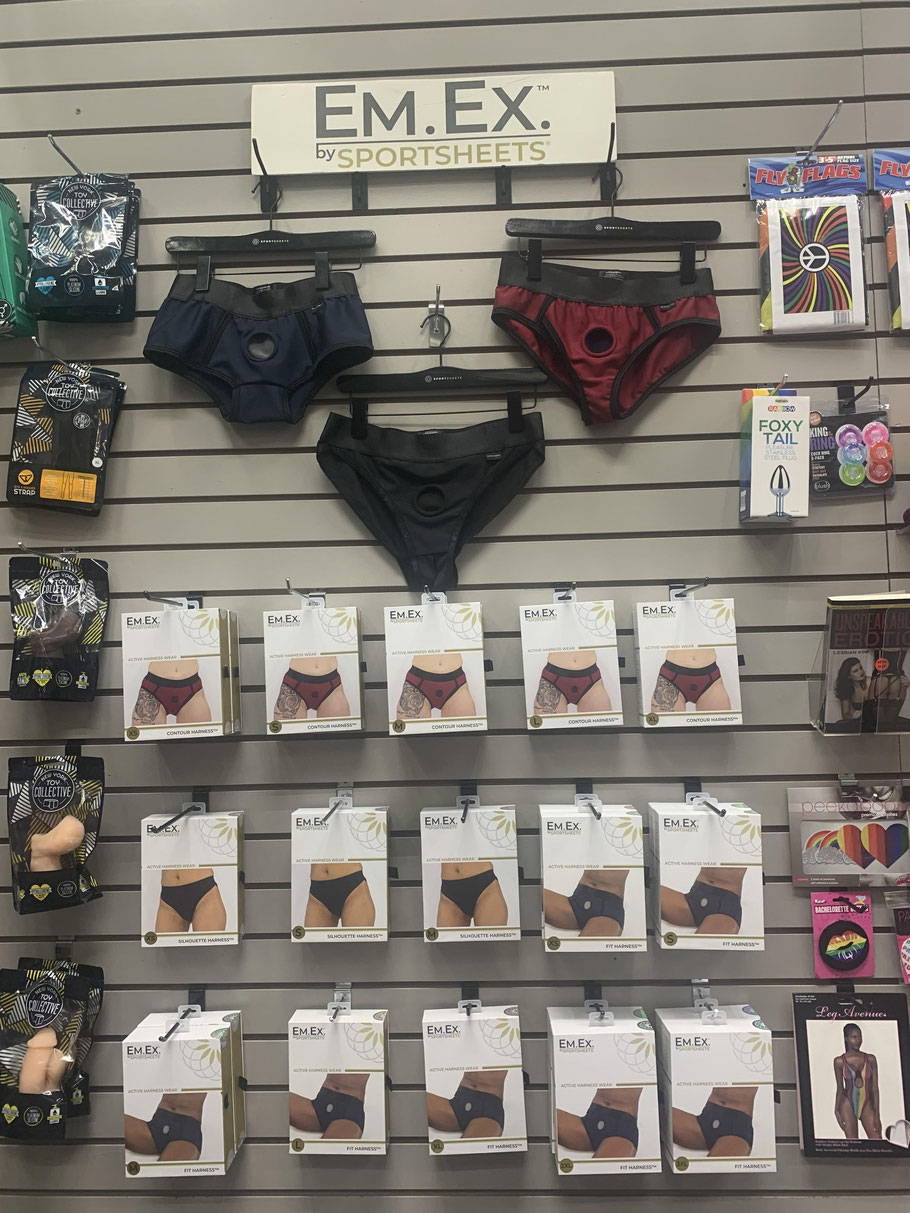 STP Packers stand for Stand To Pee and that's pretty self-explanatory! These packers are designed to let the wearer pee while standing up! These packers are a little more solid and hollow on the inside. Check out our options from The New York Toy Collective!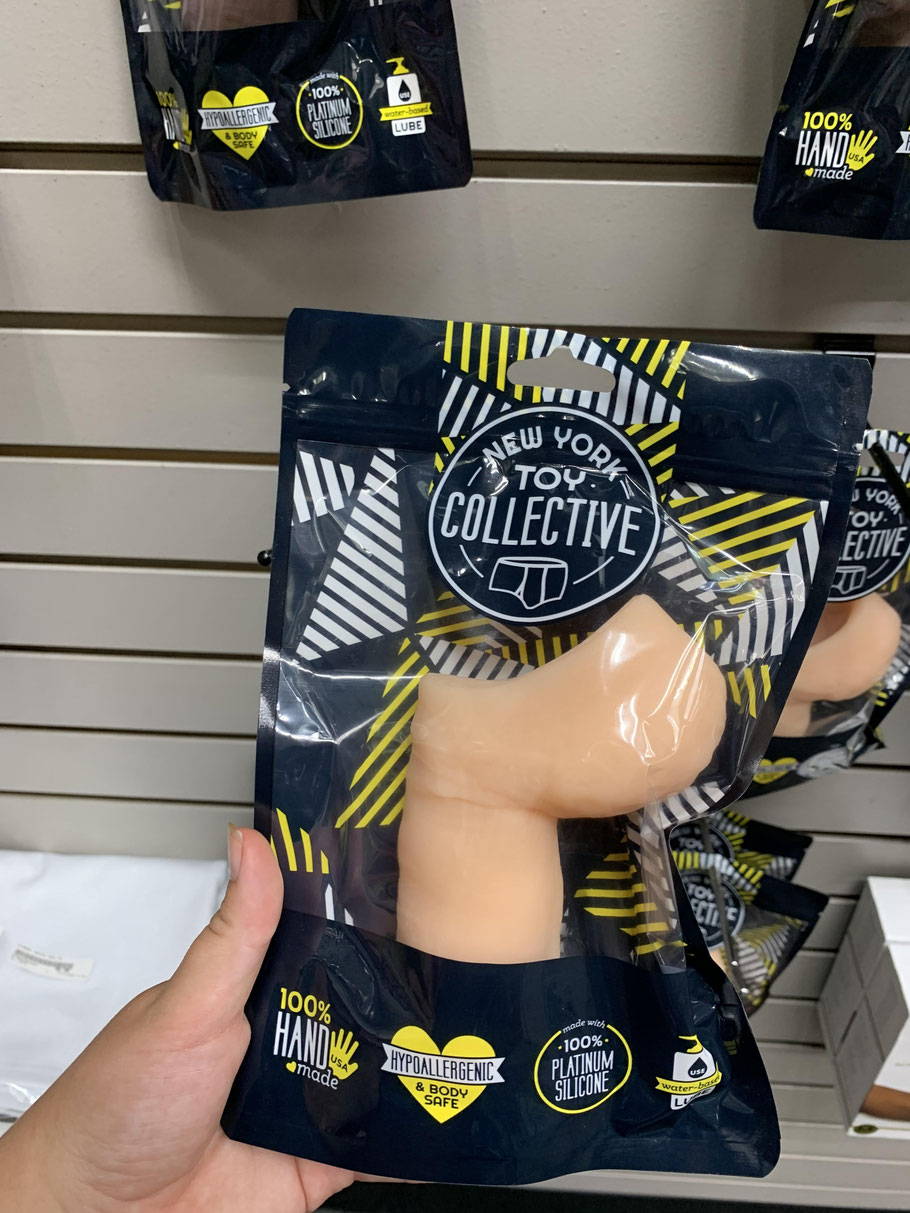 Brand new in stores is the Transmasc Pump by The New York Toy Collective. This pump is designed for anatomy that is under 3 inches, giving those peeps a new and gender-affirming way to experience pleasure! We also carry a FTM stroker by Calexotics that is similar. Come check them out!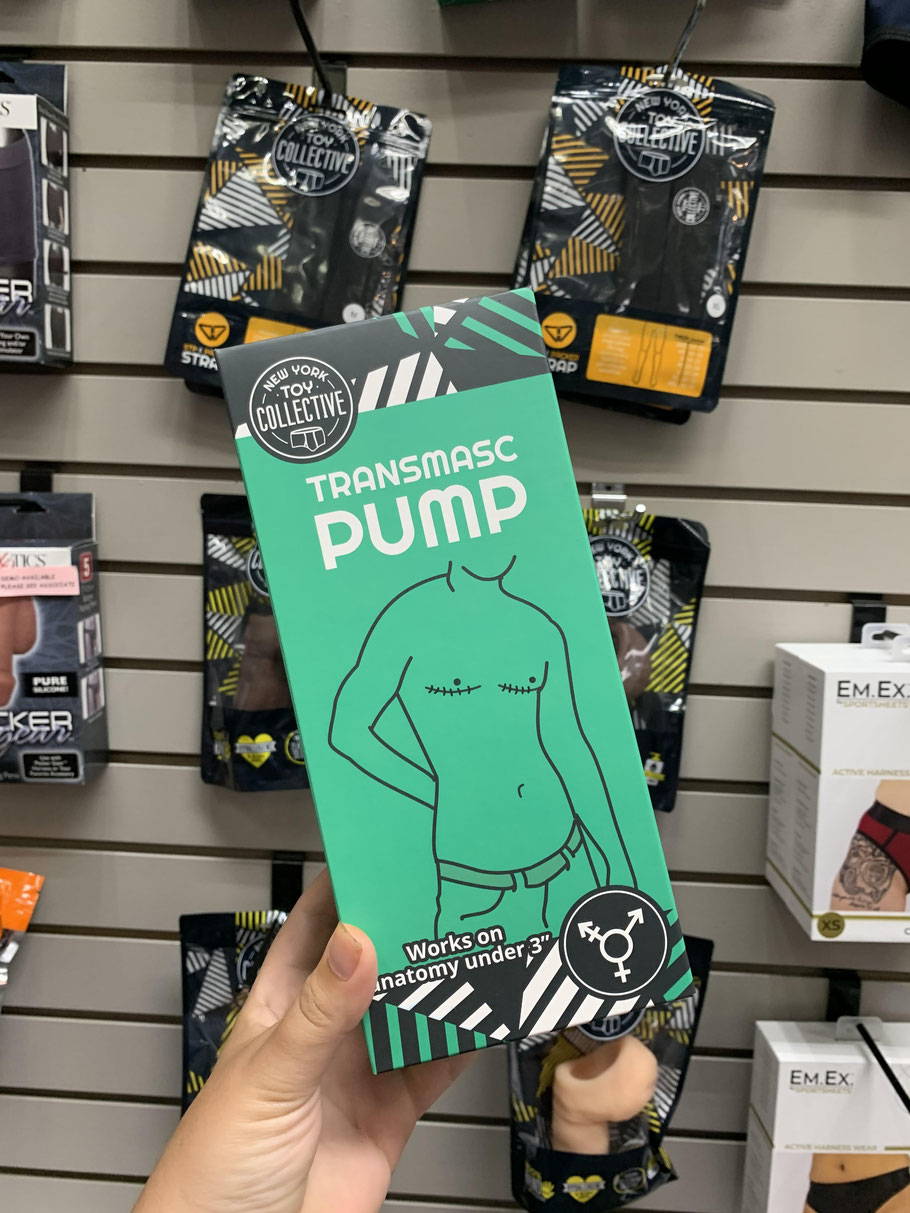 At Excitement we strive to be a completely open and accepting environment because that is what we are here for. Working in stores, we witness everyday the customers that come to us as a resource and we take that responsibility seriously. We are staffed with knowledgeable, experienced and open-minded individuals that really are here to help YOU! We can't wait for you to check out our new section!